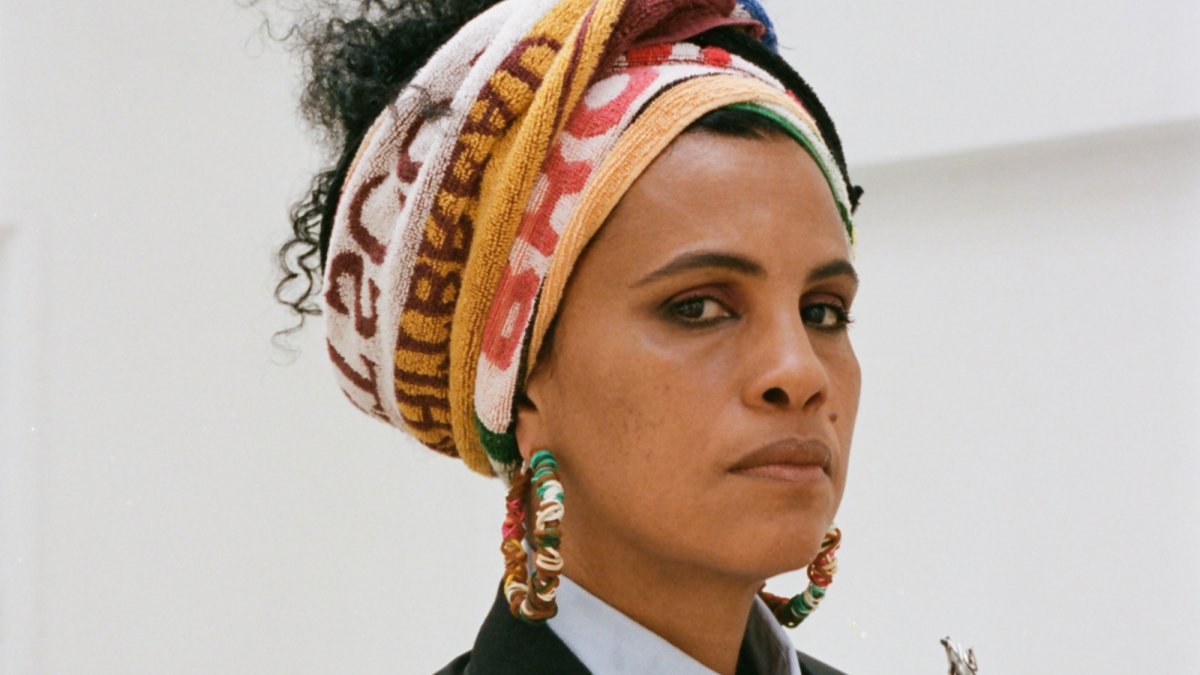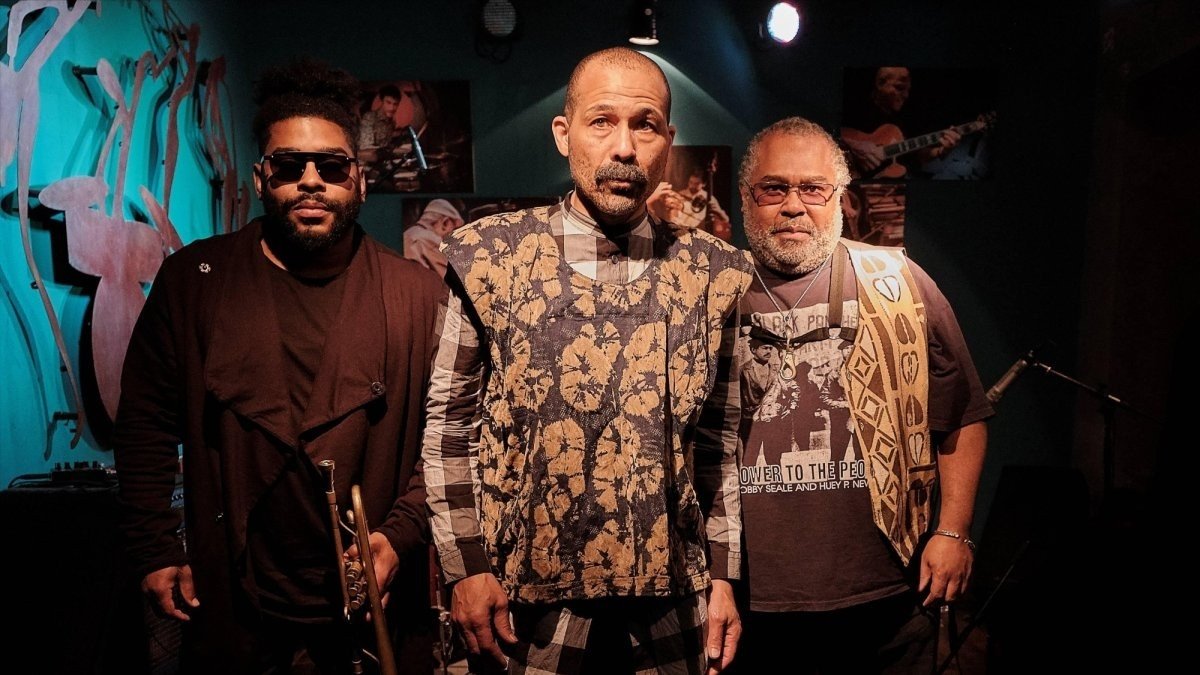 Don Cherry Tribute feat. Kahil ElZabar's Ethnic Heritage Ensemble with special guests Neneh Cherry, Tyson and Naïma Karlsson
Sun 20 November 2022
Stage time / 7:30pm
Doors / 7:00pm
Location
Barbican,
Silk Street
EC2Y 8DS
A celebration of the life and musical legacy of the extraordinary musician, American Jazz trumpeter Don Cherry.
The Cherry family will be joining in full force with daughter Neneh Cherry, the eldest son of Don Cherry the internationally renown pianist David Ornette Cherry and granddaughters Naima Karlsson and TYSON for a once in a lifetime performance.
They will also be joined by Kahil El'Zabar's legendary Ethnic Heritage Ensemble, (Corey Wilkes on trumpet, Alex Harding on baritone sax, and El'Zabar on percussion), legendary LA vocalist Dwight Trible, and Mexican pianist Ana Ruiz who collaborated with Don Cherry in the seventies

Noted for his long association with saxophonist Ornette Coleman, which began in the late 1950s, Cherry was a pioneer in world fusion music in the 1960s

Performed following the Don Cherry tribute album set to be released this autumn on Spiritmuse records, this show will display a creative homage to legendary trumpeter's work with this extraordinary lineup of musicians.
Little can compare to a performance by Kahil El'Zabar's Ethnic Heritage Ensemble. It's part jazz concert, part public paroxysm, part spiritual communion.

Washington Post