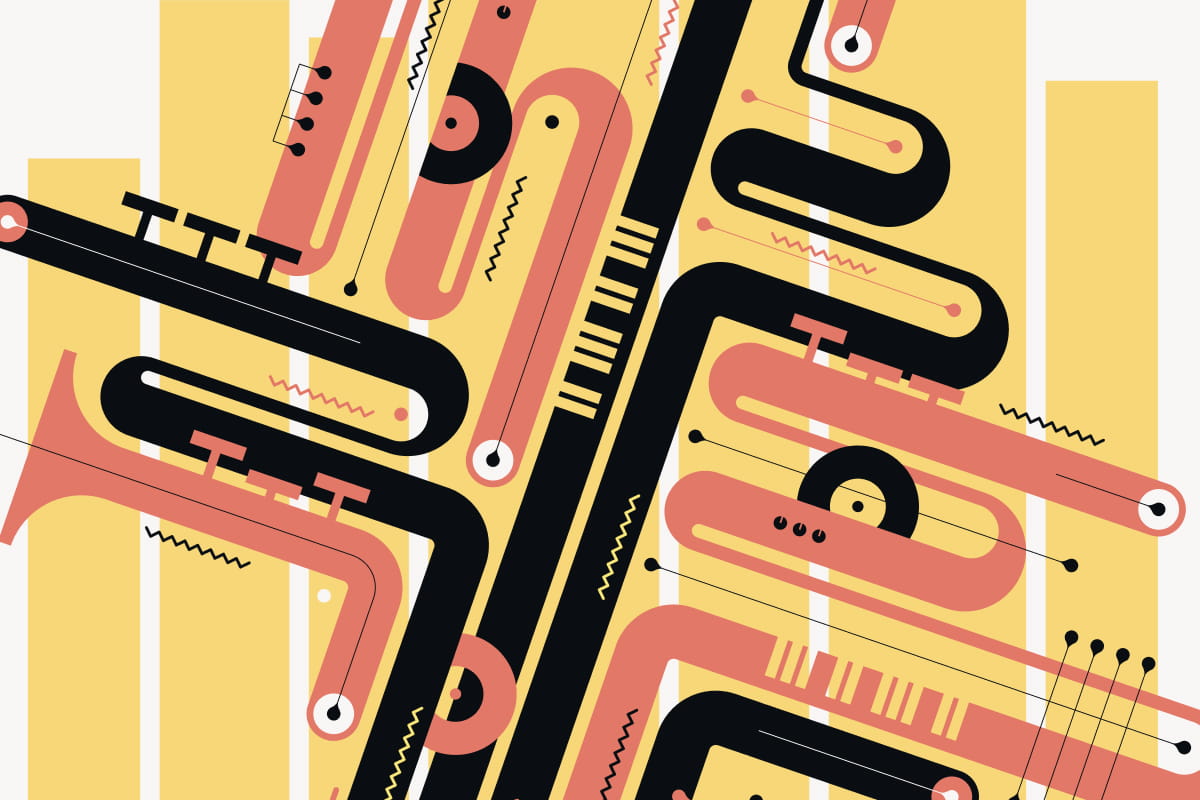 Derya Yıldırım & Grup Şimşek
Sat 20 November 2021
Stage time / 8:00pm
Doors / 7:00pm
Location
LONDON Jazz Cafe,
5 Parkway
NW1 7PG
Psychedelic Turkish pop group Derya Yıldırım & Grup Şimşek bring their outernational sound to London
Electrified and highly danceable Turkish sounds from the modern super-quintet Grup Şimşek.
Their fresh approach combines Anatolian Folk and contemporary grooves alongside a sprinkling of Psychedelia and progressive rock flavours.
Led by Derya Yıldırım's hypnotizing bağlama and vocals the group draws a meaningful continuity between Turkish folk traditions and their original song-writing, creating a strong, dancefloor-friendly sonic identity and irresistible energy.
The band is now ready to launch their upcoming double-LP DOST.