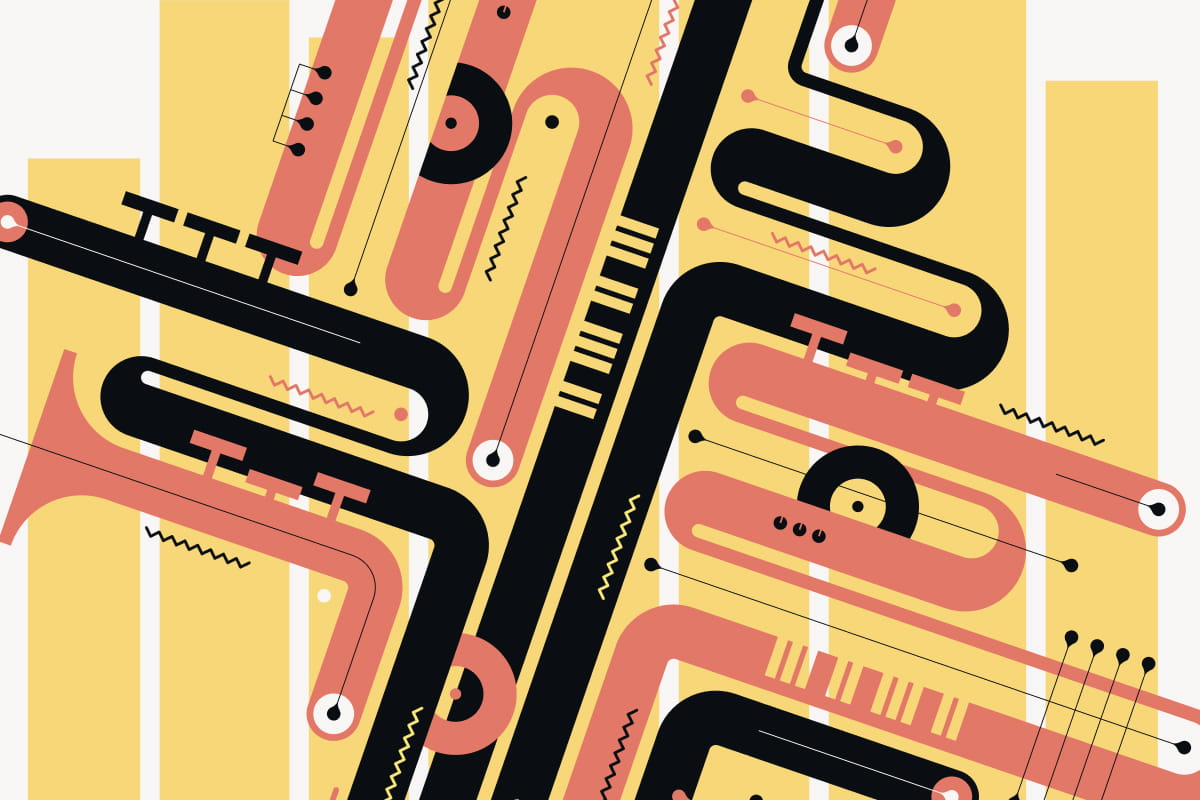 Christian Sands - Livestream
Sat 13 Nov 2021
After Sands' last album was nominated for a Grammy in 2020 he returns with his latest album Be Water.

Christian Sands' third recording for Mack Avenue Music Group captures and establishes him as a forceful leader in composition and conceptual vision.
With Be Water, the music is akin to the element which has no form of its own, taking on the structure of whatever musical composition and performance in which it finds itself and is a universal necessity.
On his stunning new album, Be Water, pianist Christian Sands takes inspiration from water's tranquility and power and muses on the possibilities offered by echoing its fluidity and malleability. Through ten gorgeous and thrilling pieces, Sands alternately conjures the serenity of a sun-dappled lake and the drama of a relentless thunderstorm. Just embarking on his 30s, Sands has already enjoyed a remarkable career trajectory, touring and recording with Christian McBride's Inside Straight and Trio, as well as collaborating with the likes of Gregory Porter and Ulysses Owens.
"I was trying to practice being more open, more free, more flexible than I usually am," Sands explains. "Through that I started to have this awareness of just how much water was all around me. As I was touring it seemed to be raining every day; I actually had to change a few dates because of a hurricane. I even started seeing a new doctor who told me I needed to drink more water [laughs]. It seemed to be some kind of a divine message to pay attention to water."
The music of Be Water flows with the mesmerizing tranquillity and awesome power of its namesake. On his most conceptually ambitious album to date, Christian Sands takes heed of Bruce Lee's wisdom and truly allows his creativity to transform and assume a dazzling variety of forms.
The live shows are sold out, but you can watch the 9.15pm livestream below

Select Date and Time
Sat 13 November
Stage time / 6:30pm
Doors / 7:30pm
Sat 13 November
Stage time / 9:15pm
Doors / 8:30pm
Tickets
£35-50 + booking fee
Sat 13 November
Stream time / 9:15pm