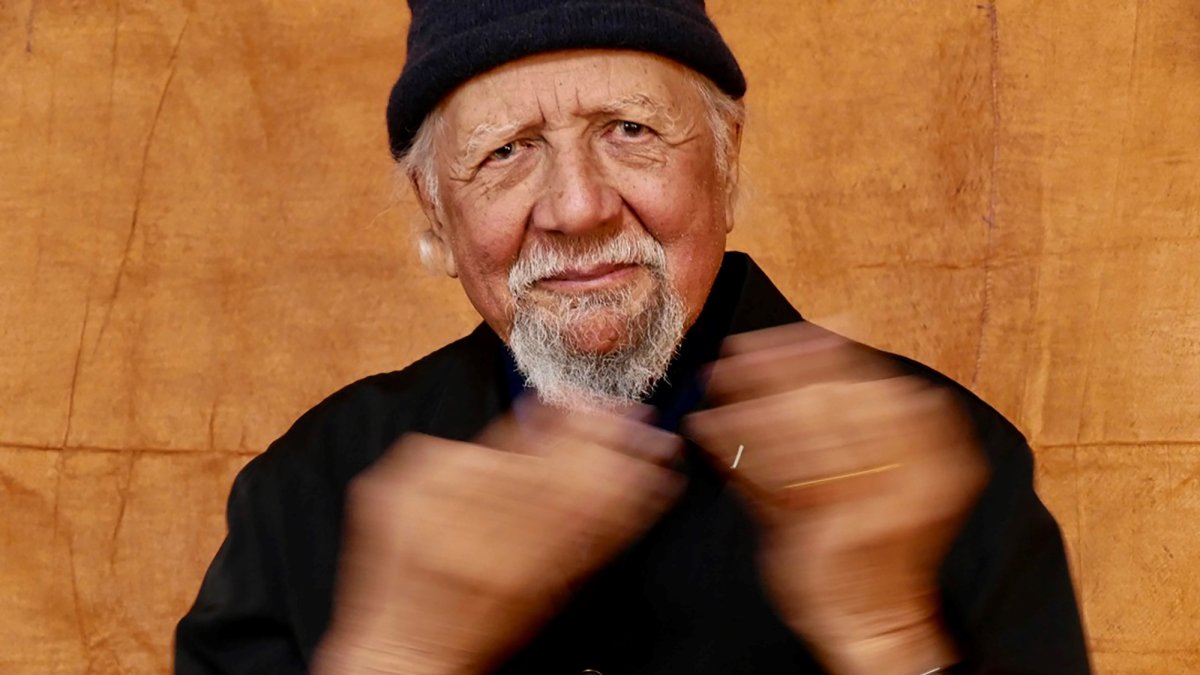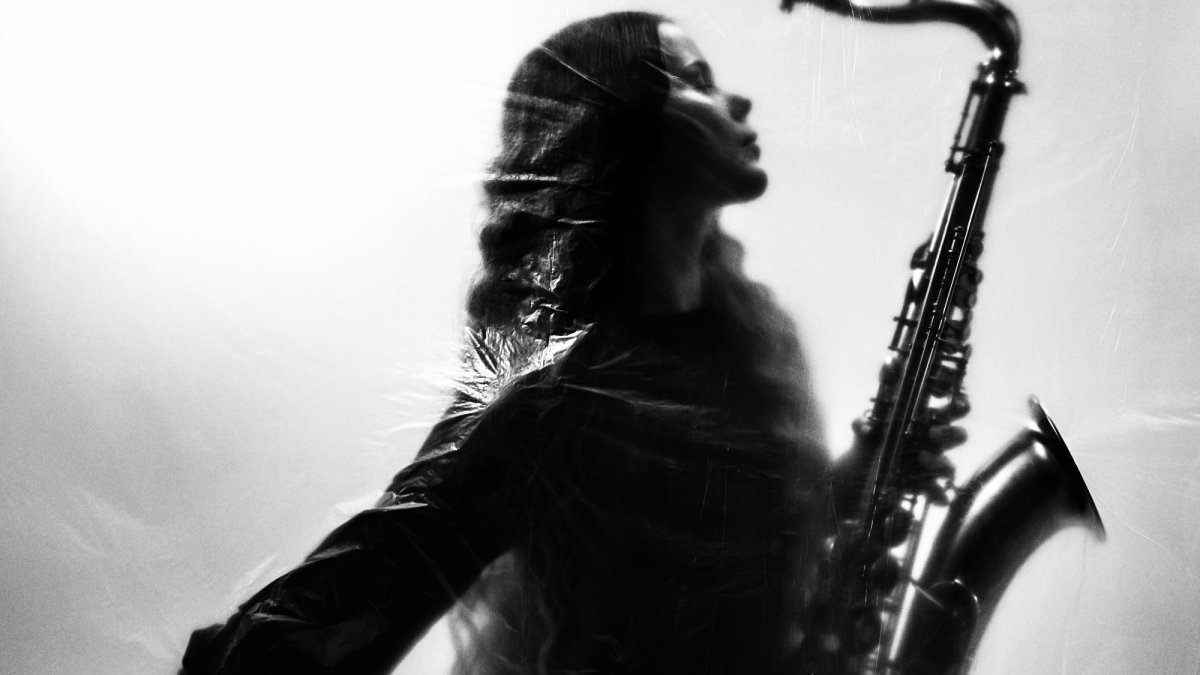 Charles Lloyd Ocean Trio + Mette Henriette
Fri 17 November 2023
Stage time / 7:30pm
Doors / 7:00pm
Location
Barbican,
Silk Street
EC2Y 8DS
Charles Lloyd returns to the Barbican after an incredible sold out performance in 2021, with his new trio of pianist Gerald Clayton and guitarist Marvin Sewell.
The saxophonist, flautist and early global-music pioneer Charles Lloyd has been entrancing audiences worldwide for more than 60 years, as well as travelling widely in his own fertile imagination to cultures way outside his jazz origins. 
After reaching the heights of a "jazz star" in the 1960s with his quartet comprised of Keith Jarrett, Jack DeJohnette, and Ron McClure, Lloyd withdrew from the jazz scene to a life of seclusion and reflection in Big Sur, California. After recovering from a near death experience in 1986, in 1989 he recorded Fish Out of Water on ECM Records and also made a return to public performances which grow deeper with each year that has followed, informed by a lifetime of experience.

In 2022 Blue Records released a Trio of Trios; Chapel, Sacred Thread, and Ocean, which will perform at this year's festival featuring Gerald Clayton, piano and Marvin Sewell, guitar.

Opening the evening is the sought-after Sámi-Norwegian saxophonist, composer and artist Mette Henriette. Her presence on stage unites her capacity as an improviser, composer and bandleader — all while challenging the traditional concert format with her eclectic experience in other creative fields.

In 2015 at the age of 24, Mette Henriette was the first artist to debut with a double album on ECM Records. Now after Mette Henriette's critically acclaimed, self-titled first recording comes Drifting – an album pervaded by trio conversations of idiosyncratic and original expression. With Johan Lindvall returning on piano, new addition Judith Hamann on cello and herself on saxophone, Mette's chamber musical elaborations prove of a concentrated and exploratory quality, marked by subtle yet intense interaction.

Mette Henriette will perform as a trio featuring Johan Lindvall on piano and Judith Hamann on cello.
Performers:
Charles Lloyd (Saxophone)
Gerald Clayton (Piano) 
Marvin Sewell (Guitar)
For the first time ever, Festival Friend passes are available to purchase for the EFG London Jazz Festival. This highly-limited ticket enables you to choose 10 shows, over the 10 days of the Festival, saving you over 40%. Find out more here.
"Follow the career of Charles Lloyd, and you see a map of great jazz across half a century. His shows, full of momentum and intuition, perfectly represent the idea that the best jazz needs to be experienced live."

The New York Times