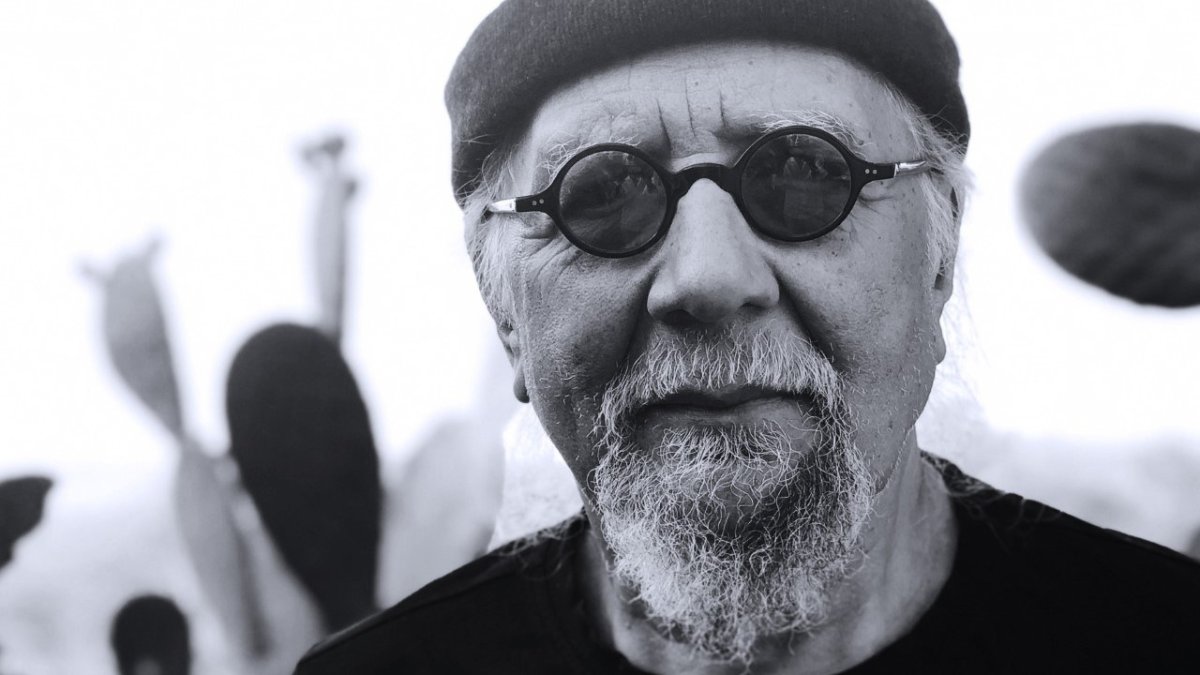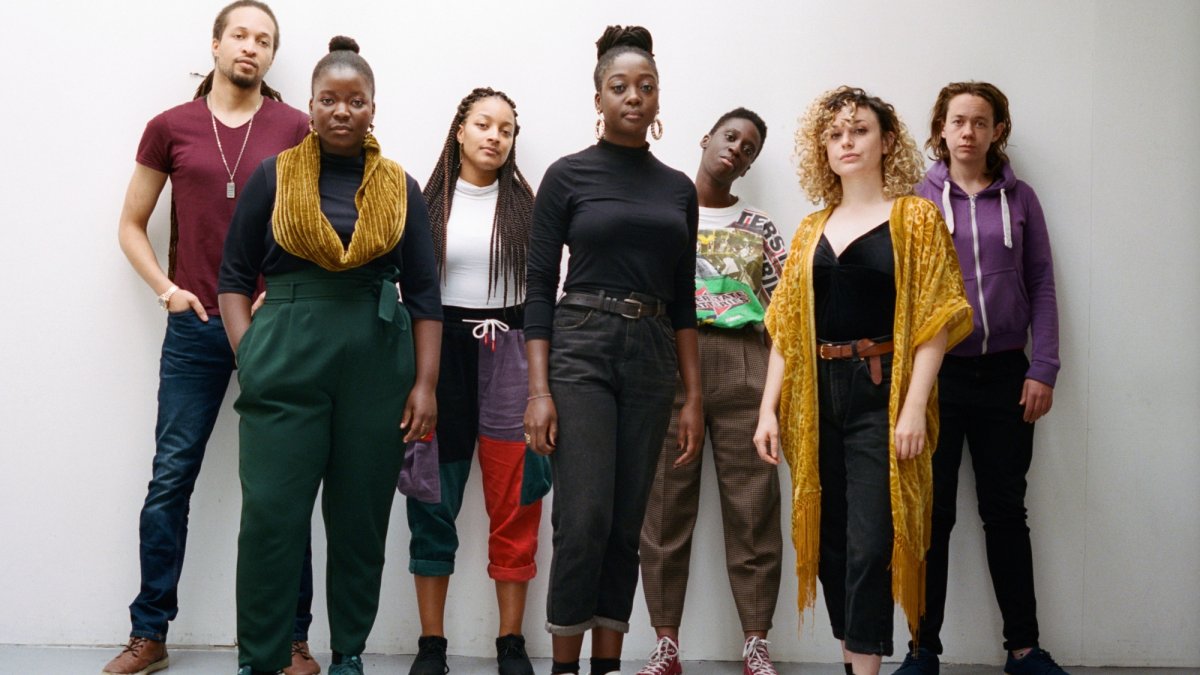 Charles Lloyd + Nérija
Sat 20 November 2021
Stage time / 7:30pm
Icons
Home/grown
Celebrate Sax
Location
LONDON Barbican,
Silk Street
EC2Y 8DS
Tonight Charles Lloyd will be accompanied by a powerful band featuring Gerald Clayton on piano, Reuben Rogers on double-bass and Kendrick Scott on drums, he performs music from a career spanning over six decades.

Charles Lloyd is an essential leading light amongst the living jazz saxophone legends that includes Wayne Shorter and Sonny Rollins. He has spent his entire career on a journey to explore the spiritual realms of wonder and beauty, and has worked with jazz, blues and rock giants including B.B. King, Ornette Coleman, Don Cherry, Charlie Haden, Eric Dolphy, The Byrds and The Grateful Dead.

From his early albums for Atlantic through his great recordings for ECM, and more recently Blue Note, he has never stopped experimenting with new sounds, new techniques and new collaborations.

Charles Lloyd was recently invited to record for Blue Note by creative producer Don Was, and has made a string of adventurous albums with exceptional guests from Lucinda Williams to Bill Frisell.
Nérija are the septet of Nubya Garcia (tenor saxophone), Sheila Maurice-Grey (trumpet), Cassie Kinoshi (alto saxophone), Rosie Turton (trombone), Shirley Tetteh (guitar), Lizy Exell (drums) and Rio Kai (bass). 
Originally coming together via London's Tomorrow's Warriors (an innovative jazz music education and artist development organisation), the septet truly emerged to prominence as an early staple of London's now rightly-celebrated jazz scene, performing city wide amongst the throngs of younger jazz fans that followed the scene's every step.
Their kaleidoscopic sound became self-described as "jazz-influenced"; indebted to their musical forebears, but untethered by them. It finds its pulse from myriad genres - hip hop to afrobeat and township music, European classical to soul - a defiantly multi-faceted and unique sound, drawing as much from Georgia Anne Muldrow as they do Arthur Russell, Duke Ellington and Eric Lau.
"An absolute must is one of jazz's legends, saxophonist and composer Charles Lloyd. In support to this iconic master of healing, spiritual jazz, there's the warmth and energy of Nerija, the London collective of musicians inspired by global beats and thriving on jazz."

Jazz FM's Sarah Ward. Hear Sarah on Jazz FM with Jazz Travels every Tuesday from 9pm