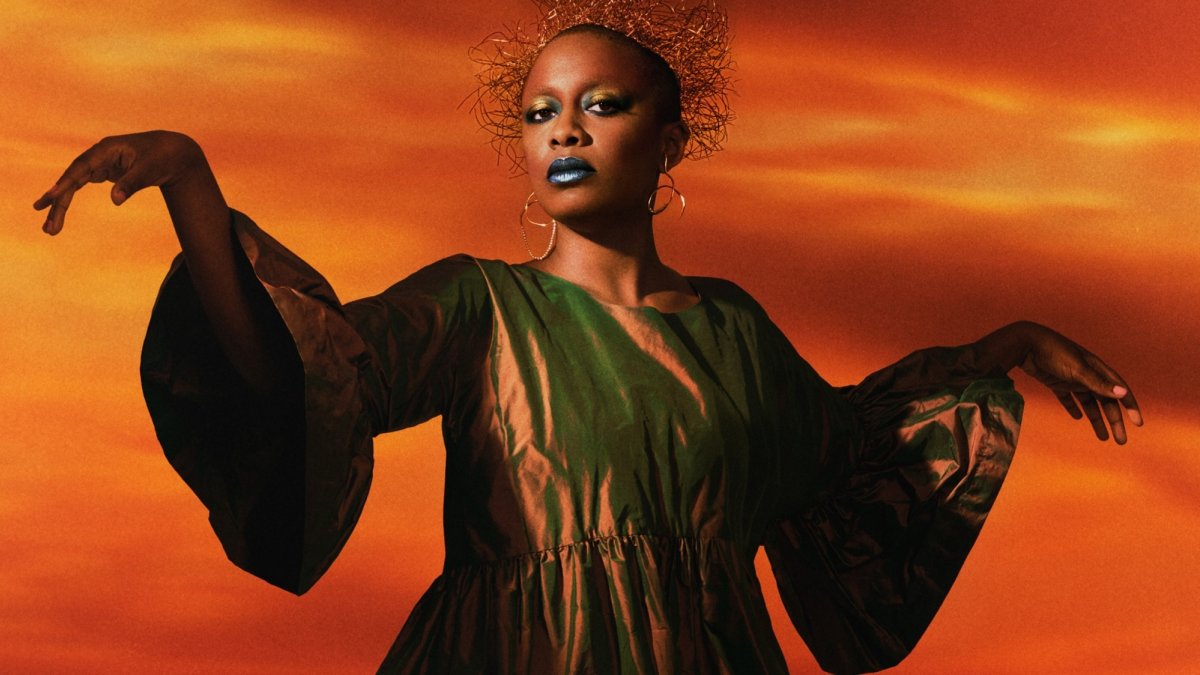 Cécile McLorin Salvant
Wed 15 November 2023
Stage time / 7:30pm
Doors / 7:00pm
Location
Southbank Centre / Queen Elizabeth Hall,
Belvedere Road
SE1 8 XX
Composer, singer, and visual artist Cécile McLorin Salvant has developed a passion for storytelling and finding the connections between vaudeville, blues, folk traditions from around the world, theatre, jazz, and baroque music.
An eclectic curator, Salvant unearths rarely recorded, forgotten songs with strong narratives, interesting power dynamics, unexpected twists, and humour.
She has received Grammy Awards for Best Jazz Vocal Album for three consecutive albums, The Window, Dreams and Daggers, and For One To Love. Ghost Song, Salvant's two-time Grammy-nominated debut for Nonesuch Records, was released in 2022 to critical acclaim, and included in spots on 'Best Albums of 2022' lists from the New York Times and NPR. In 2023, Salvant returns with her new album Mélusine, which was released on Nonesuch in March.
Cécile McLorin Salvant brings a perspective, a renewed sense of drama, and an enlightened musical understanding to both jazz standards and her own original compositions. Classically trained, steeped in jazz, blues, and folk, and drawing from musical theatre and vaudeville, Salvant embraces a wide-ranging repertoire that broadens the possibilities for live performance.
"A unique voice supported by an intelligence and full-fledged musicality, which light up every note she sings."

Jessye Norman
For the first time ever, Festival Friend passes are available to purchase for the EFG London Jazz Festival. This highly-limited ticket enables you to choose 10 shows, over the 10 days of the Festival, saving you over 40%. Find out more here.
"This is sure to be a spellbinding evening with one of the most adventurous contemporary vocalists Cecile McLorin Salvant weaving her voice around magical stories drawn from folk traditions, and you can bet she'll let fly on jazz standards as well."

Sarah Ward, Jazz FM Recommends 2023
"One of the finest jazz singers alive, this is a chance to marvel at and enjoy Cecile's unique style and unusual song choices, packed with drama and delivered with breathtaking skill and style."

Helen Mayhew, Jazz FM Recommends 2023