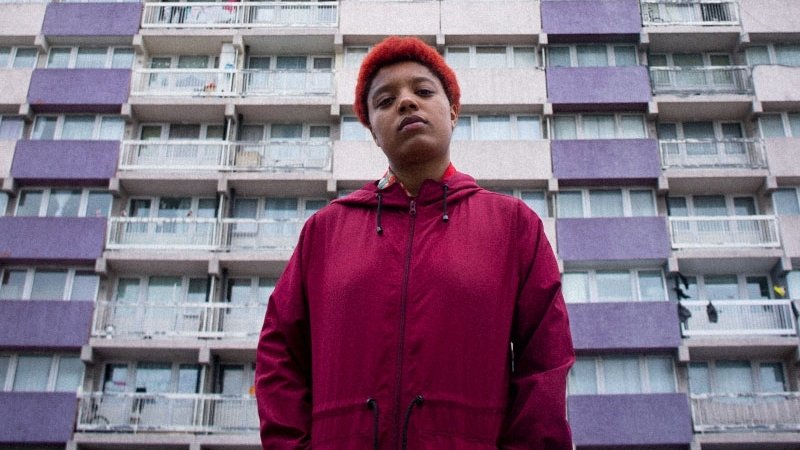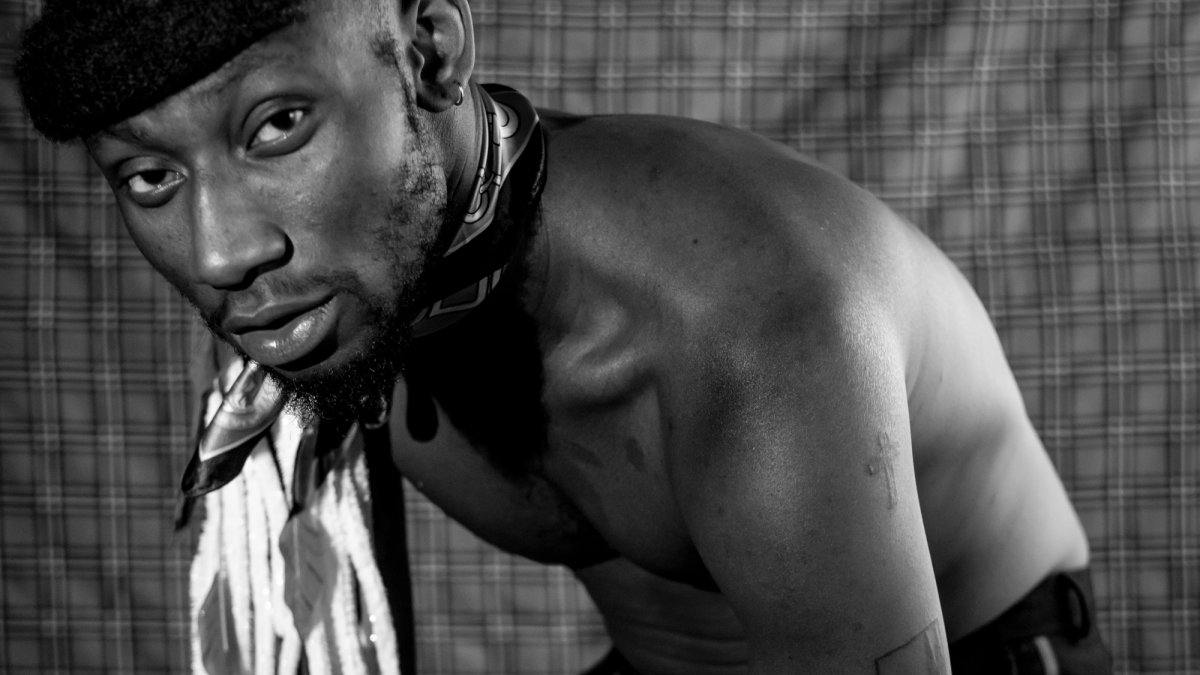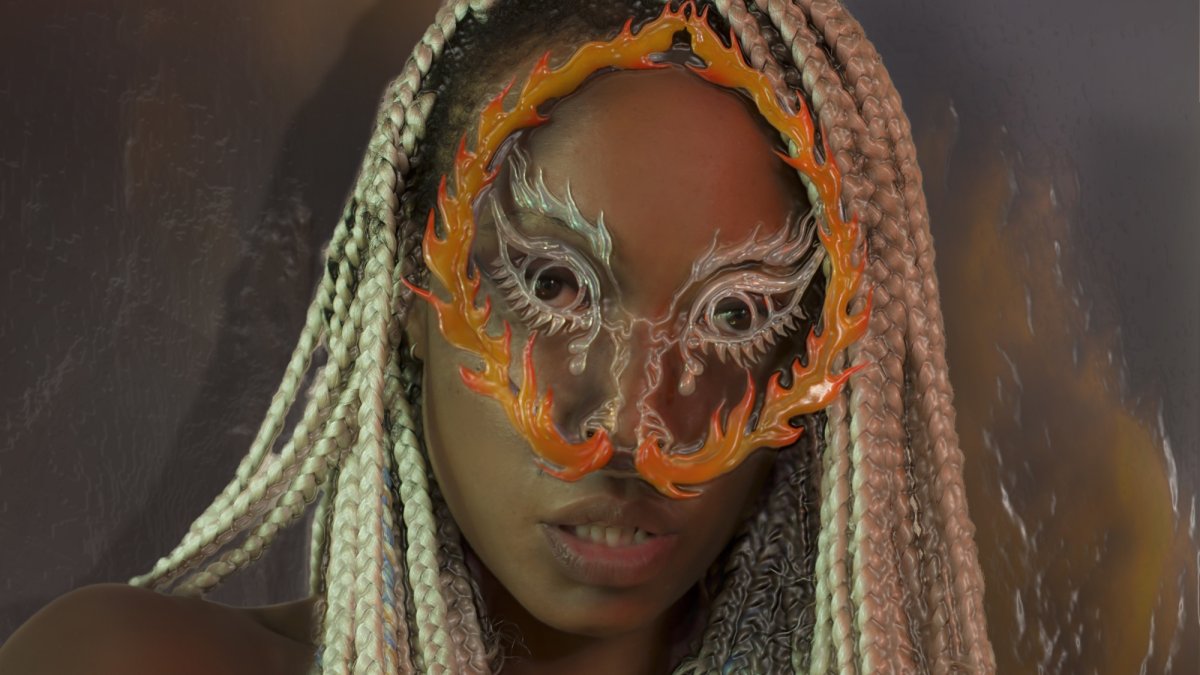 Between The Lines x The Spectacular Empire Showcase
Wed 18 November 2020
Stream time / 9:00pm
Serious is very proud to present a new series of Between The Lines, joining forces with some of our favourite artists, labels and collectives to present a series of performances of boundary-pushing music.
We team up with The Spectacular Empire – an artist collective led by experimental grime/dancehall artist GAIKA – who have put together a triple bill of spectacular proportions of artists at the cutting of edge of London's RnB and hip hop scene. Featuring Hyperdub's IDM producer Loraine James (whose debut album For You And I was named The Quietus' Album of 2019), genre-bending RnB artist GLOR1A, and rising Afro-Irish rapper DEMIGOSH. 
Showcasing artists at the forefront of 21st Century Afro-futurism and politically charged music, The Spectacular Empire and its artists' endeavours are especially relevant during a crisis that has disproportionately affected ethnic minorities, and we look forward to welcoming them to Between The Lines in October.


Loraine James

North London native Loraine James is an electronic producer who effortlessly blends Electronica and IDM with whispers of jazz and ambience all wrapped up in the artists key avant-garde aesthetic and sensibility. Having recently released Button Mashing on New York Haunted, Loraine has gone on to sign with Hyperdub for her next release, For You And I.
GLOR1A

GLOR1A is an experimental multidisciplinary music artist creating music that cannot be boxed in, her sound is rooted in electronic, RnB and hip hop with her powerful soulful voice commanding the sonic experience. GLOR1A creates one-off otherworldly live environments for the audience to enjoy. Her first EP was championed by CLASH and Notion and we are excited for more music in 2020.
DEMIGOSH

DEMIGOSH is a solo act, active member of London-based Afro-Irish collective Blackfish, and psych rock band Shadeemus. Whilst he has always been involved in collaborative music making and performance, he began carefully crafting his own sound 5 years ago when he made a critical move from Dublin to East London to pursue a career in music.

His creative impulse stems from an urgent need to reconnect with his Nigerian Yoruba roots, and to integrate this rich cultural heritage with western musical perspectives and indie influences afforded to him by his Irish upbringing. His contemporary and spiritually charged lyrics flow easily between English and Yoruba interwoven with his full bodied and intricate production work to present a post-apocalyptic afro-futurist vision of DEMIGOSH.