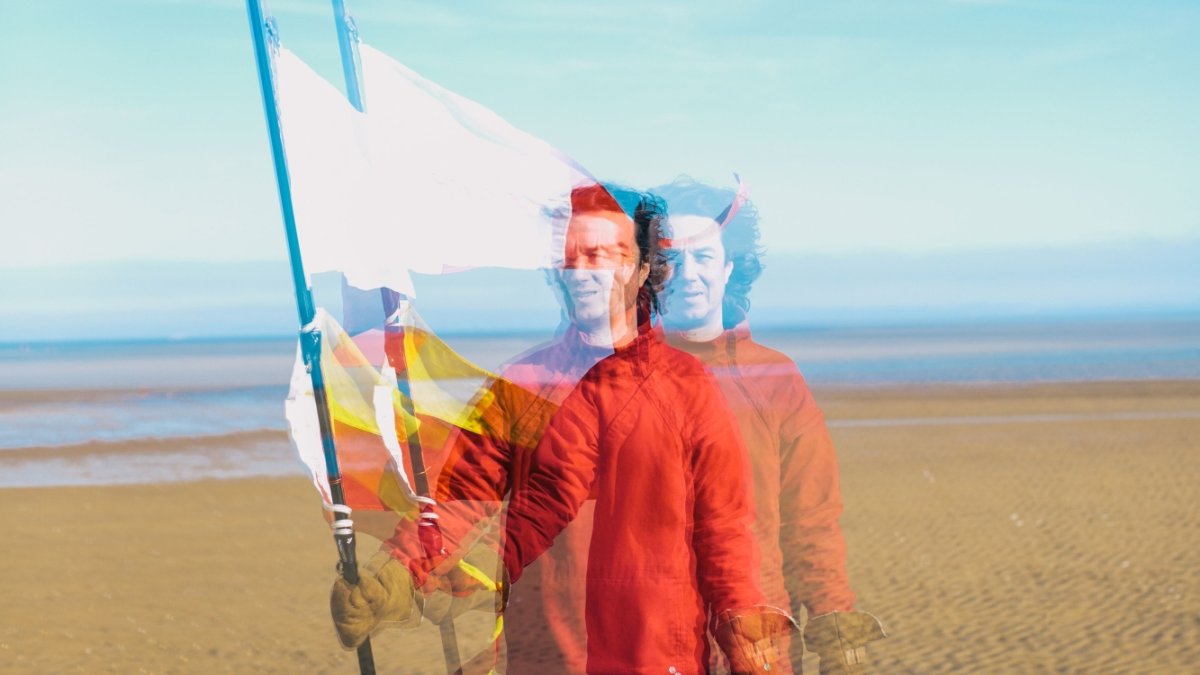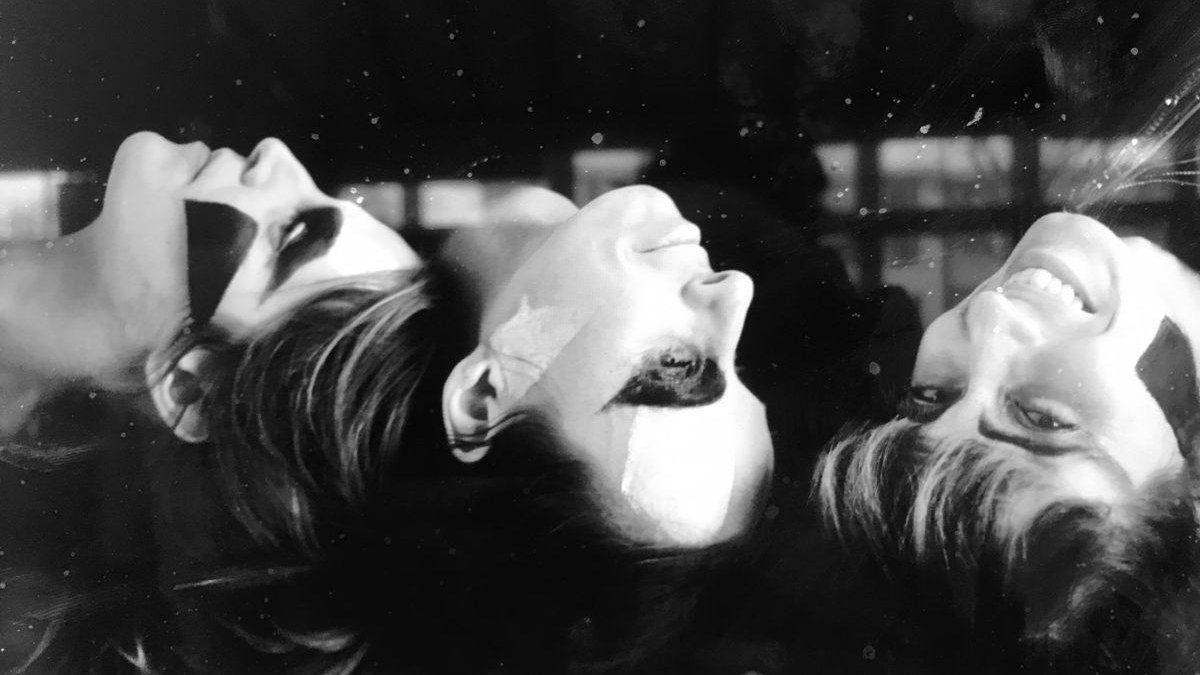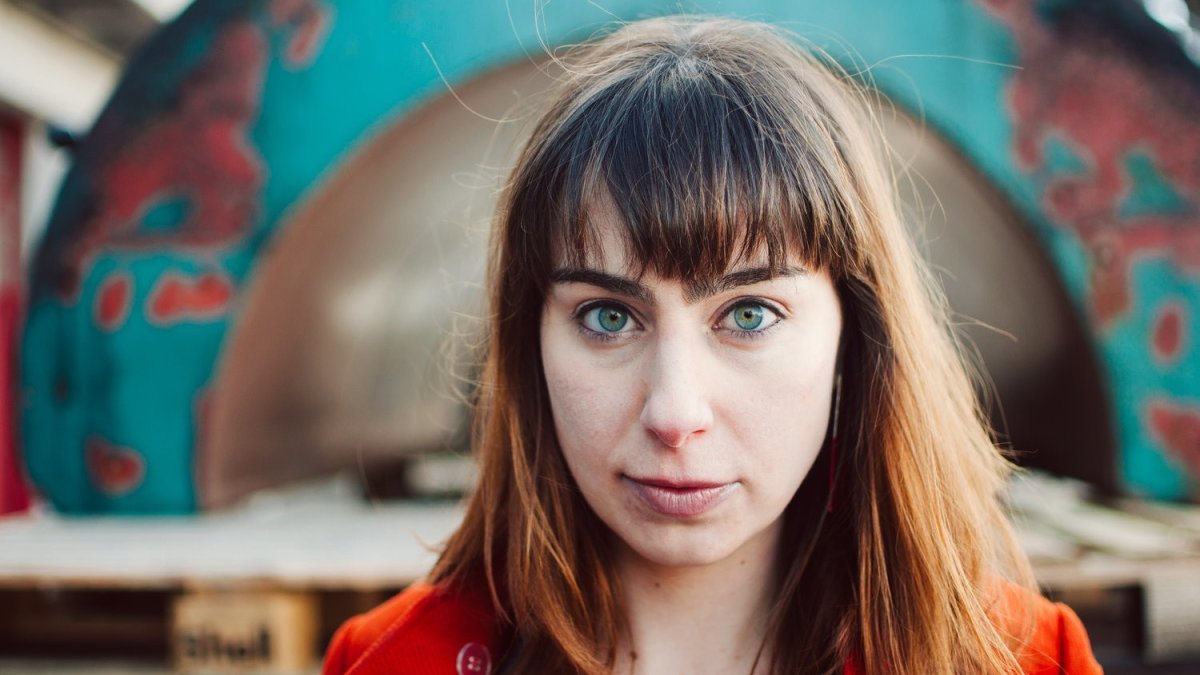 Between The Lines x Leafcutter John & Friends
Tue 17 November 2020
Stream time / 9:00pm
Serious is very proud to present a new series of Between The Lines, joining forces with some of our favourite artists, labels and collectives to present a series of performances of boundary-pushing music.
Legendary electronic musician and producer Leafcutter John has put together a night of new collaborations and projects spanning the wide range of his extensive musical output. He'll be performing with saxophonist and composer Helen Papaioannou in a first time collaboration, and to support he's invited his friend Ruth Goller (of Melt Yourself Down and Vula Viel fame, amongst others) who will perform with her new trio Skylla, featuring vocalists Lauren Kinsella and Alice Grant.

Exploring the intersections between electronic, experimental, jazz, and more – Leafcutter John has been a serial collaborator and left an indelible mark across the UK's musical spectrum, and with this show in continues to push into new musical territory.

Presented in association with Border Community
Leafcutter John

Bradford-born, Wakefield-raised John Burton grew up fascinated by sound, and as a young boy would often drift off to sleep to the diffuse tones of his dad's progressive rock collection emanating from the room beneath him. His first recordings reached the offices of Planet Mu Records, at which point acquired his artist name, suggested by a friend who compared his creativity and industriousness to that of a leafcutter ant.

He would go on to release three critically acclaimed albums for the label followed by releases on Staubgold, Tsuku Boshi, and Desire Path, as well as joining Seb Rochford's experimental jazz outfit Polar Bear, and remixing and collaborating with the likes of Badly Drawn Boy, Beck, Capitol K, Imogen Heap, Shabaka Hutchings, and Talvin Singh amongst others.

His most recent album Yes! Come Parade With Us was released on James Holden's label Border Community in 2019 – weaving field recordings from the Norfolk coastline together with layers of lyrical modular synth, comprising seven bright-eyed anthems that beam with positivity and a sense of place
Helen Papaioannou

Helen Papaioannou is a composer and baritone/alto saxophonist based in Sheffield, UK. She has a fascination with the dynamics of group interaction, and often works with game strategies in her collaborations. Helen's new solo project, Kar Pouzi, intertwines saxophone and synthesisers in tides of pulses and drones, often exploring small groups of sounds across prolonged durations.

Helen's compositions have been performed by Workers Union Ensemble, Ensemble neoN, Nieuw Ensemble, Galvanize Ensemble, Cobalt Duo, Michael Speers/Renzo Spiteri, LSO and Northern Sinfonia.
Skylla

SKYLLA  is the project of composer and bassist Ruth Goller – featuring herself on bass guitar and vocals, as well as outstanding UK vocalists Lauren Kinsella and Alice Grant. All three are based in London, with Ruth herself originating from the mountains of the Dolomites. Their music takes inspirations all the way from Eastern European folk song, to Free Jazz, to 'Joyce' – with bewitching compositions, featuring bass guitar harmonics sparkling underneath other-worldly three-part song. 'Skylla' takes after the mythical three-headed sea monster of the same name, in that their music is both mysterious and sometimes dangerous – in its own intimate and unique way.