BBC Concert Orchestra with Abel Selaocoe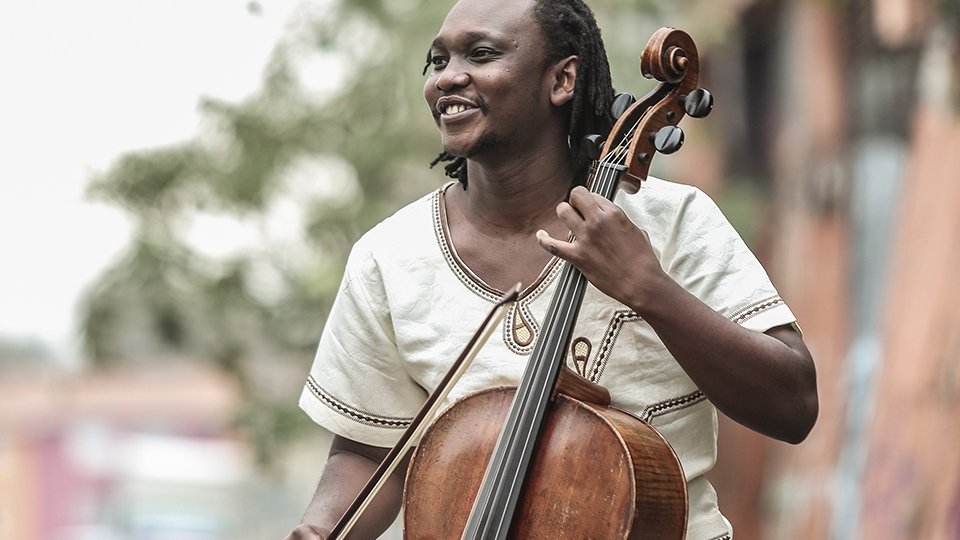 Genre-busting South African cellist Abel Selaocoe joins forces with the BBC Concert Orchestra at EFG London Jazz Festival.
Abel Selaocoe moves seamlessly across a plethora of genres and styles, from collaborations with world musicians and beatboxers, to concerto performances and solo classical recitals. He combines virtuosic performance with improvisation, singing and body percussion, and has a special interest in curating recital programmes that highlight the links between Western and non-Western musical traditions, with view to helping classical music reach a more diverse audience.
More info on the broadcast at https://www.bbc.co.uk/programmes/p08yn2qt