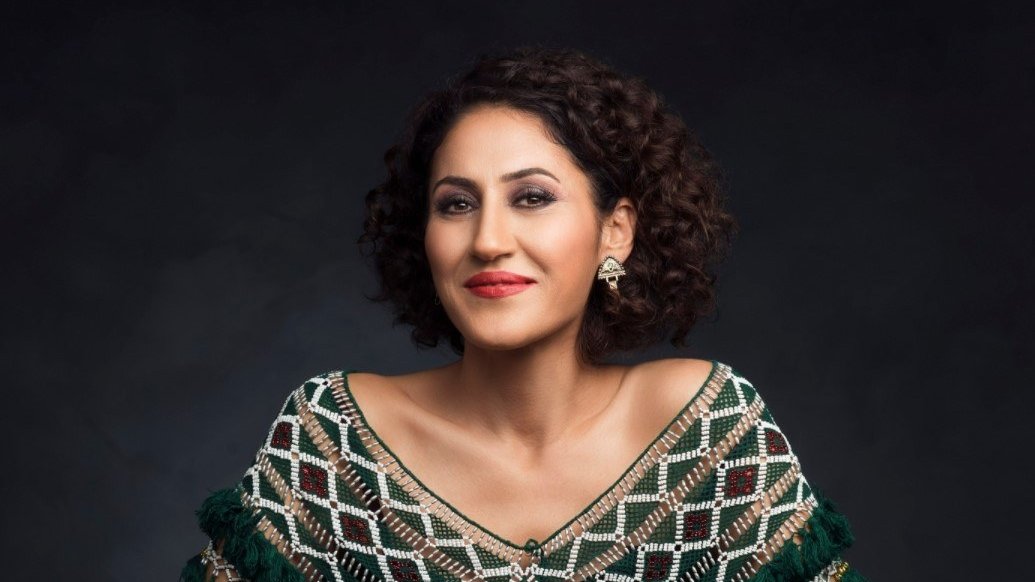 Aynur + Melisa Yildirim
Sun 14 November 2021
Stage time / 7:30pm
Icons
All around the world
The Power of The Voice
Location
LONDON Barbican,
Silk Street
EC2Y 8DS
Kurdish Folk Music with one of the richest voices of our times!

Aynur is the most prominent Kurdish singer of our times. Her impressive voice and extraordinary musical narration represent the music heritage of her cultural roots to the world.

Aynur's voice is to hear the transformation of all the layers of human joy and suffering into one sound. It reaches so deep into our soul, tears into our hearts, and then we are for one moment, joined as one. It is unforgettable.

Yo-Yo Ma
Aynur's success has led to her collaborating with a wide range of acclaimed artists including Yo-Yo Ma, Kayhan Kalhor, Javier Limón, Kinan Azmeh and the NDR Big Band. 
She appears in one of the most remarkable scenes of Fatih Akın's documentary " Crossing the Bridge / The Sound of Istanbul " and is part of Morgan Neville's documentary about Yo-Yo Ma and the Silk Road Ensemble, "The Music of Strangers".
Melisa Yıldırım 
Multi award-winning kamancha (spiked fiddle) player and composer, Melisa Yıldırım opens the concert with a solo set full of rich melodies, maqam improvisations and hypnotic timbre.
Impressive musicianship dominated by Aynur's emotional, versatile vocals - switching from delicate to powerful and intense passages

★★★★ Guardian