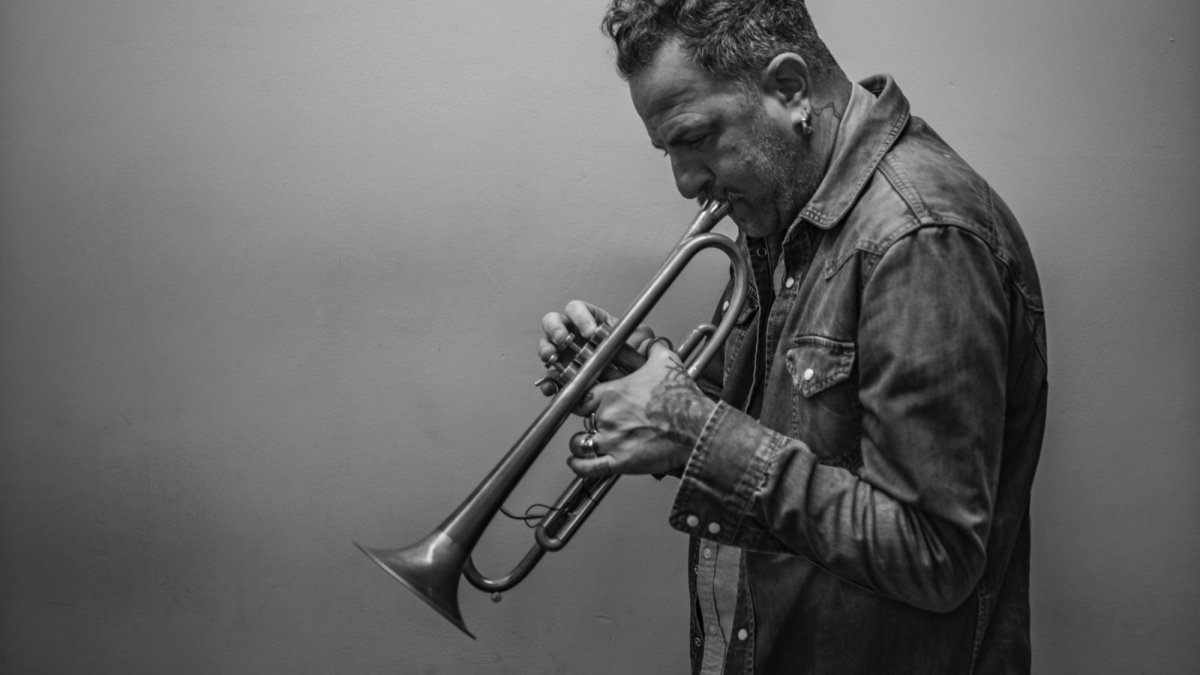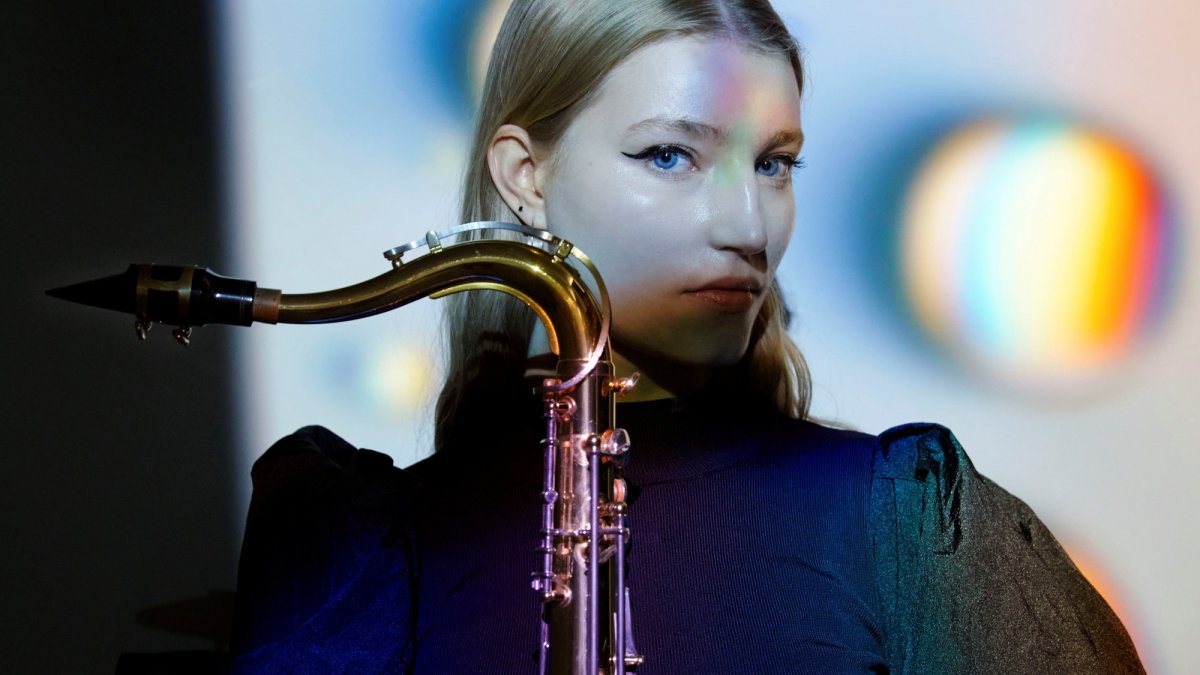 Avishai Cohen Quartet + Emma Rawicz
Tue 14 November 2023
Stage time / 7:30pm
Doors / 7:00pm
Location
Cadogan Hall,
5 Sloane Terrace
SW1X 9DQ
Avishai Cohen is globally recognized as a musician with an individual sound and a questing spirit, an ever-creative player-composer open to multiple strains of jazz and active as a leader, co-leader and sideman.
In his latest album,  Naked Truth, you find a raw beauty and vulnerability in Avishai Cohen's trumpet sound. Very much music-of-the moment, found and shaped in the course of a remarkable recording session in the South of France, Naked Truth takes the form of an extemporaneous suite. For most of its length the Israeli trumpeter painstakingly leads the way, closely shadowed by his long-time comrades — pianist Yonathan Avishai, bassist Barak Mori and drummer Ziv Ravitz — who share an intuitive understanding, hyper alert to the music's subtly-changing emphases.
Opening the evening, is the "astonishing new talent" (Jamie Cullum) and "name on everyone's lips right now" (BBC 3), Emma Rawicz. At the age of just twenty-one Emma Rawicz has already own m any of the important seeds for a major career, despite still being a student in the jazz department of London's Royal Academy of Music. Indeed, she already can be considered a part of the wave of Young British Jazz which has been making its mark worldwide. She has single-handedly negotiated and managed a seven-teen-concert UK tour for her quintet. She has headlined at Ronnie Scott's, won the award for Newcomer of the Year at the 2022Parliamentary Jazz Awards. Emma Rawicz has a Jazz FM Awards nomination to her name, as well as being a finalist in the BBC Young Jazz Musician competition. Chroma, her ACT debut, marks a new and important step.
"Cohen is a multicultural jazz musician, among whose ancestors is Miles Davis. Like Davis, he can make the trumpet a vehicle for uttering the most poignant human cries." 

JazzTimes