ARTicle 10 - Conversations In The Era Of Black Lives Matter: In What Language?
Wed 18 November 2020
Stream time / 7:00pm
Watch Show Again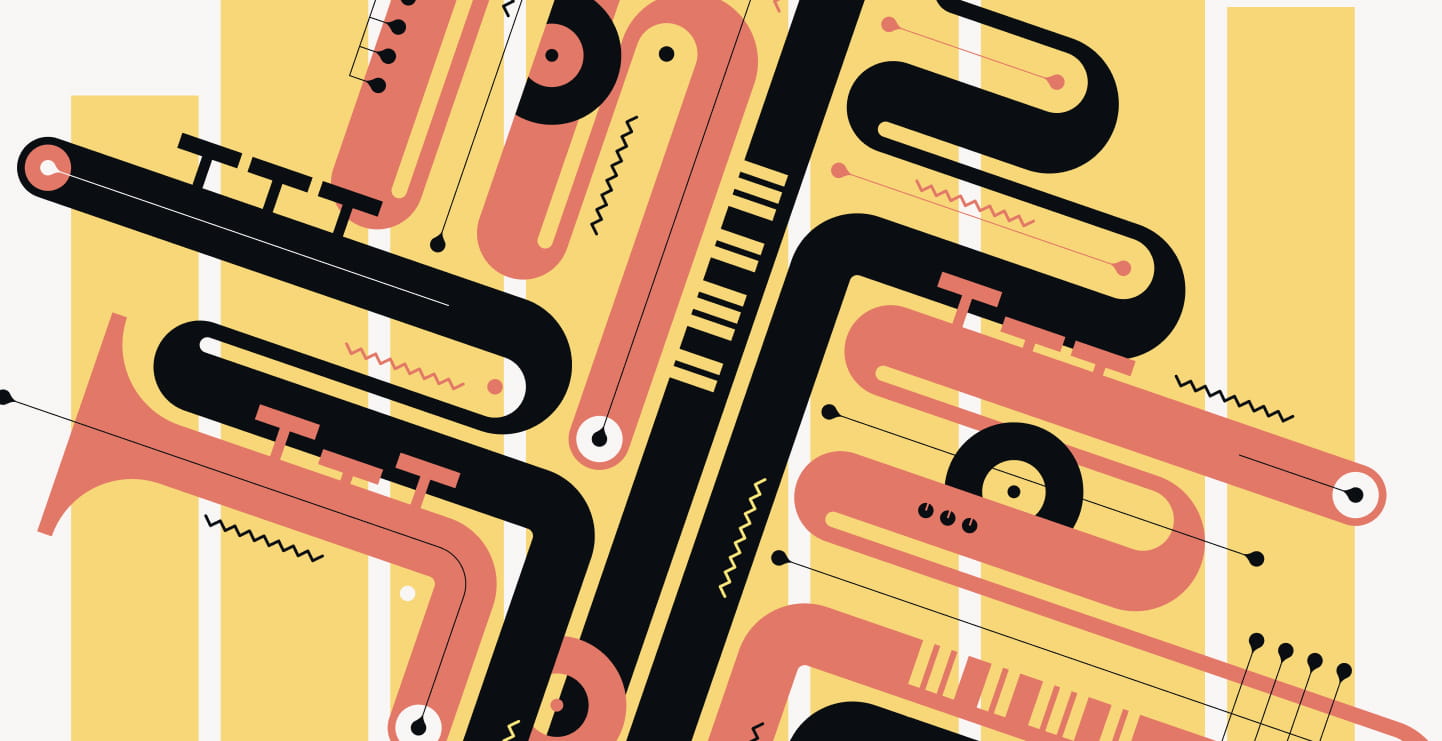 Contributors:
Jason Moran, Artist
Nicole Mitchell, Artist

'I'm the only person who has the right to say 'well, this is what I am, and these are the terms that should be used to describe me' – Kevin Le Gendre.

The Black Lives Matter movement has placed international focus on the urgent need for equality, an end to brutality against minorities, and institutional change to end structural racism. However, the movement has also exposed the discomfort of many in communicating issues of race. We have seen the rejection of terms like "Black Lives Matter" by those of the majority who promote "All Lives Matter" concepts, as well as an ambivalence amongst the minority for terms such as BAME.

In this conversation, Kevin Le Gendre and special industry guests will discuss how artists negotiate these terms, particularly given that jazz itself has been a contentious, and even controversial, word at points throughout history.
-
Article 10 of the Human Rights Act: "Everyone has the right to freedom of expression.'
Join Kevin Le Gendre and special guests for an insightful and challenging conversation on race, racism and the need for change within the music industry, entitled In What Language?

This series, and the EFG London Jazz Festival, stand in solidarity with Black Lives Matter.
Jazz, at its very roots, is a music created, developed and shaped by Black culture.  The EFG London Jazz Festival has worked for years to promote cultural diversity and opportunity, but we know that there remains much more to be done.
We are listening, learning and supporting, and hope that our Festival programme this year, despite global challenges, represents the diverse society in which we live and the range of people who form the backbone of our music.
Moving forward, we will try our best to be self-aware, to challenge ourselves at every turn and to actively push for positive change. 
ARTicle 10 - Conversations In The Era Of Black Lives Matter: In What Language?
Wed 18 November 2020
Stream time / 7:00pm