ARTicle 10 - Conversations In The Era Of Black Lives Matter: Revolutionary Versus Reactionary
Tue 17 November 2020
Stream time / 5:00pm
Watch Show Again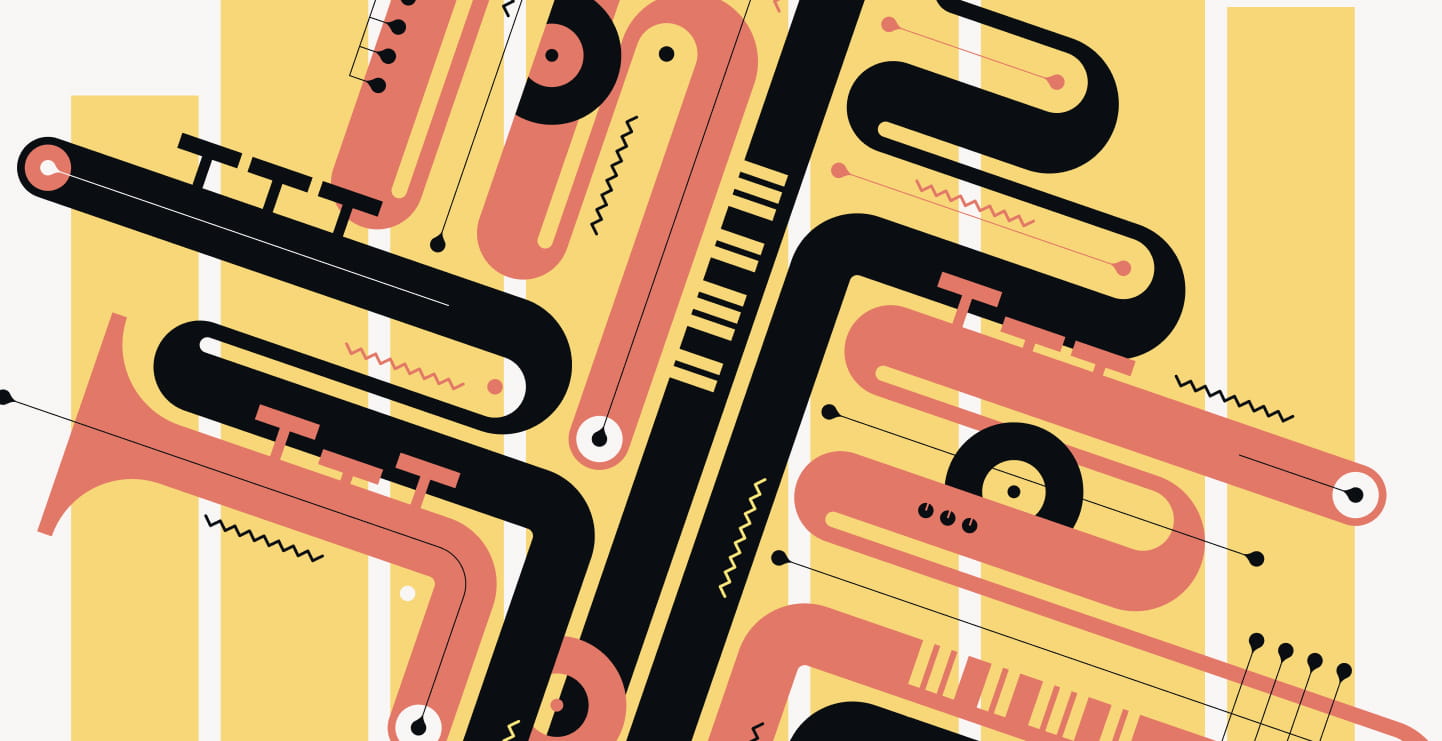 Contributors:
Carleen Anderson, Artist
Orphy Robinson, Black Top/Freedom Sessions

Equality – a principle universally acknowledged by most societies. Yet, the extent to which minorities can demand to be heard, and moreover respected, is still in question. In the summer of 2020, we saw the world react to the Black Lives Matter movement. These events have highlighted the debate over cultural symbols - colonialist statues, homages to slave traders, songs like Rule Britannia – and explored how they are offensive to minorities and misunderstood by the majority, and how they can easily be turned into a cause celebre to be fiercely defended.

In this conversation, Kevin Le Gendre and special industry guests will discuss how artists, as purveyors of truth, feel about the level of opposition received, the risk of the debate turning toxic, and the rising narrative to denounce the movement as a phenomenon of self-recrimination.
-

Article 10 of the Human Rights Act: "Everyone has the right to freedom of expression.'
Join Kevin Le Gendre and special guests for an insightful and challenging conversation on race, racism and the need for change within the music industry, entitled Revolutionary Versus Reactionary.

This series, and the EFG London Jazz Festival, stand in solidarity with Black Lives Matter.
Jazz, at its very roots, is a music created, developed and shaped by Black culture.  The EFG London Jazz Festival has worked for years to promote cultural diversity and opportunity, but we know that there remains much more to be done.
We are listening, learning and supporting, and hope that our Festival programme this year, despite global challenges, represents the diverse society in which we live and the range of people who form the backbone of our music.
Moving forward, we will try our best to be self-aware, to challenge ourselves at every turn and to actively push for positive change. 
ARTicle 10 - Conversations In The Era Of Black Lives Matter: Revolutionary Versus Reactionary
Tue 17 November 2020
Stream time / 5:00pm