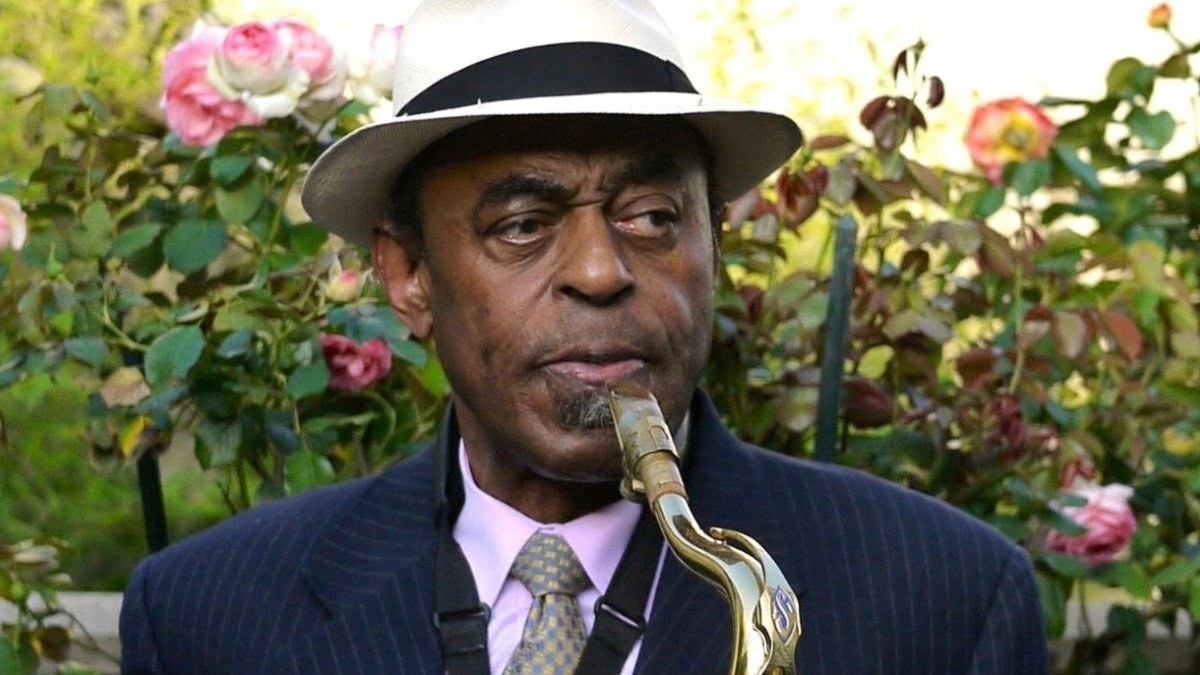 Archie Shepp & Jason Moran: 'Let My People Go' + Shirley Tetteh
Fri 12 November 2021
Stage time / 7:30pm
Specials
Icons
Home/grown
Strike A Chord
Celebrate Sax
Location
LONDON Barbican,
Silk Street
EC2Y 8DS
The London premiere of this intimate interchange and chemistry between two jazz virtuosos. 
Archie Sheep and Jason Moran
Guest vocals Marion Rampal

Two jazz visionaries from different generations, Archie Shepp and Jason Moran released an intimate duo album at the beginning of this year. Stemming from a friendship which got nurtured on several occasions of playing and experimenting together at European festivals led to "Let My People Go", a new collection of live recordings.

This duo is an embodiment of an exquisite dialogue shaped by their common inspirations like Duke Ellington, Fats Waller, and Thelonious Monk. They carve the sound with their own contemporary angles; Shepp ever-evolving from 1960s free jazz, and Moran combining compositional flair and spectacular improvisation.

Saxophone player, composer, pianist, singer, musical and political mastermind Archie Shepp and modern jazz icon, pianist, composer and multidisciplinary artist Jason Moran bring in their shared devotion for the African American cultural tradition, identity and history into this musical conversation.
'Let My People Go' is at its core a conversation between a jazz elder and a modern virtuoso, one that draws on a rich history of ideas, but offers space to further the discussion.

Pitchfork
In demand guitarist Shirley Tetteh (Nérija / Maisha) plays a rare solo set to open the show
Fast becoming one of the most important jazz musicians in the UK

GuitarWorld