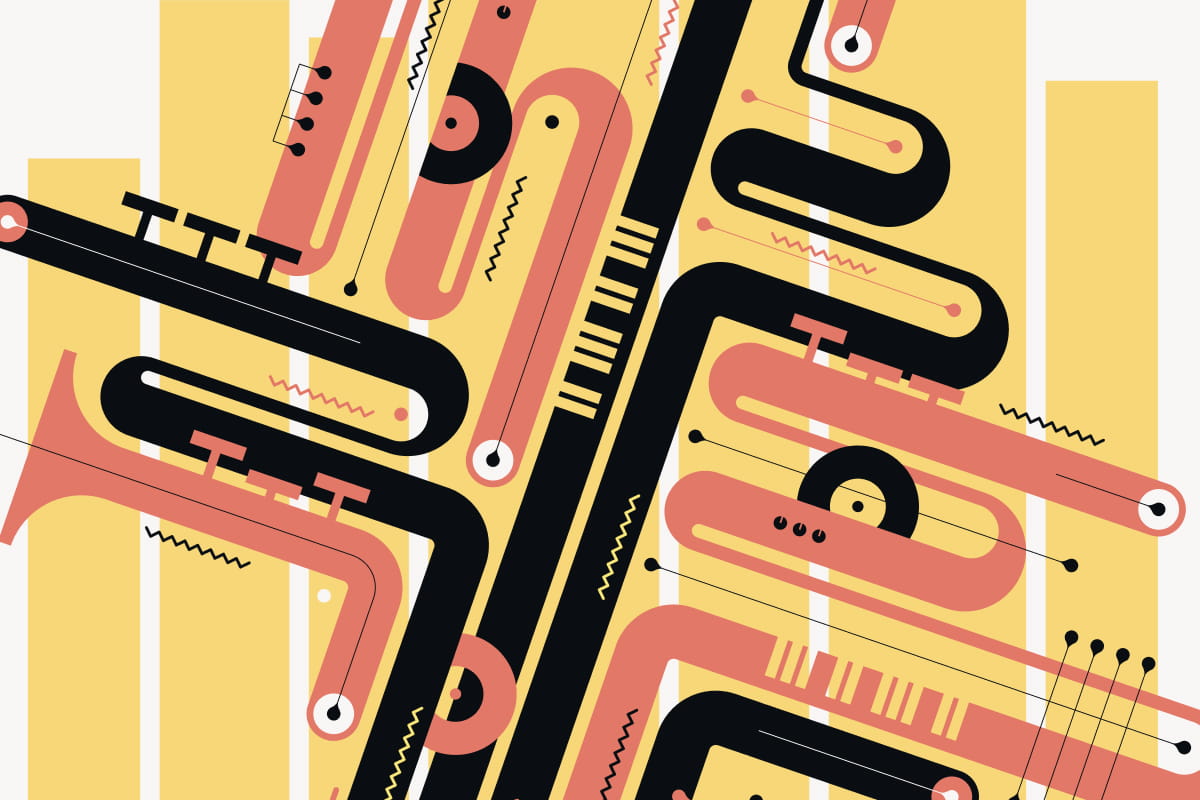 Ant Law Quintet - SOLD OUT
Fri 12 November 2021
Stage time / 7:00pm
Doors / 6:30pm
Location
LONDON PizzaExpress Jazz Club,
10 Dean Street
W1D 3RW
This festival superband has been put together by Ant Law. This is the "first meeting" of these musical minds, who will explore new original compositions. The band features US drum monster Jason Brown, Alex Hitchcock and Ferg Ireland.
The EFG London Jazz Festival offers a very exciting opportunity to explore brand new musical directions. That is exactly what will happen here tonight - these artists have never been in a room together before. They may never be in a room together again, although something tells us this very special lineup could be called to action in the future! Join us for the first meeting tonight...
Ant released his fourth album as a leader 'The Sleeper Wakes' in the middle of the pandemic, to great acclaim. The pandemic wiped out all subsequent touring BUT did present the opportunity to collaborate with other artists who were also locked down all over the globe, including at home here in London. Ant began a series of remote recordings which evolved into weekly livestreams. In these he broadcast the collaborative music videos and interviewed the guests. This ongoing series is entitled "QZ" - which stands for Quarantine Zone. Tonight's concert is an extension of this collaborative project - this festival superband has been put together by Ant.
It features: US drum monster Jason Brown. Jason is famed for his work with jazz royalty - Cedar Walton, and especially jazz guitar legends - Kurt Rosenwinkel and Pat Martino.
Alex Hitchcock is one of the most prolific young artists in London and a ferocious virtuoso on the tenor saxophone. Walter Smith III described him as "An incredible saxophonist".
Ferg Ireland is one of the most versatile and busy bassists in London, known for his work with Soweto Kinch, with the Kansas Smitty's, his trio (feat. Nathaniel Facey), Club Kuru, and many more.