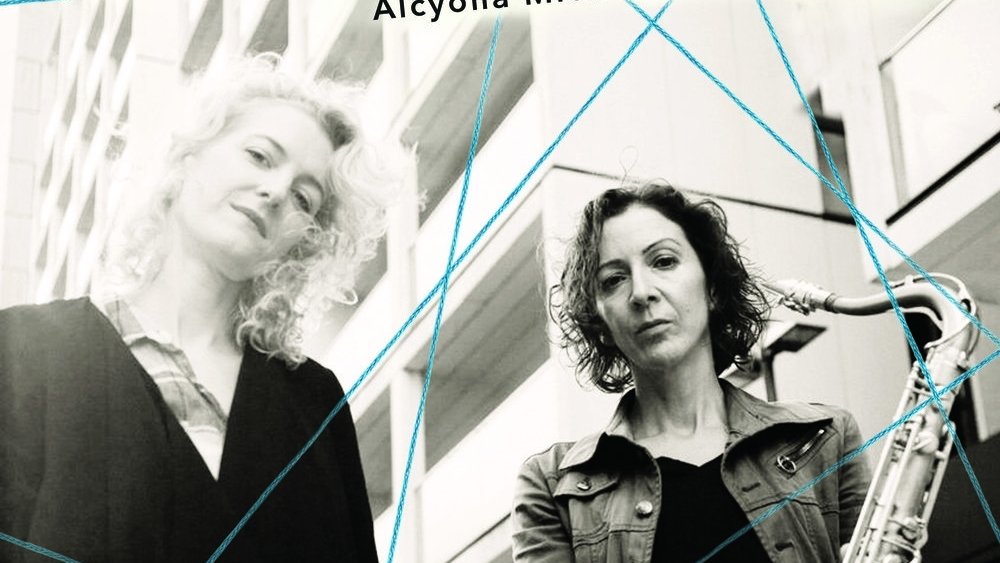 Alcyona Mick & Tori Freestone Duo
Sat 20 November 2021
Stage time / 9:30pm
Doors / 9:00pm
Book Tickets
Location
LONDON Royal Albert Hall / Elgar Room,
Kensington Gore
SW7 2AP
Tickets
Seated £18.50; Standing £13.50
Pianist and composer Alcyona Mick presents a performance of original material in a duo performance alongside saxophonist, flautist, violinist Toni Freestone
Tori and Alcyona formed their Duo in 2015 playing Monk tunes on a project in the Canary islands, and were given their first platform at Manchester Jazz Festival in 2015. Both much in demand players on the London jazz scene, the two have known each other for years, working together in many different ensembles including Ingrid and Christine Jensen Whirlwind bigband, Nikki Iles Big band, Cleo Laine/Alec Dankworth band, and are permanent members of the London Jazz Orchestra (the original line up of which included Kenny Wheeler, Norma Winstone, John Taylor and Henry Lowther). They recorded their debut album Criss Cross at the famous Artesuono Studio in Italy in 2017. It was released on the transatlantic label Whirlwind Recordings in 2018 to wide critical acclaim followed by an Arts Council tour of the UK and Germany with live radio performances.
The duo have a very spontaneous, interactive approach and share a large range of musical influences that fall not only within the jazz genre, including English folk, Brazilian music, free playing, silent film, Monk and more.