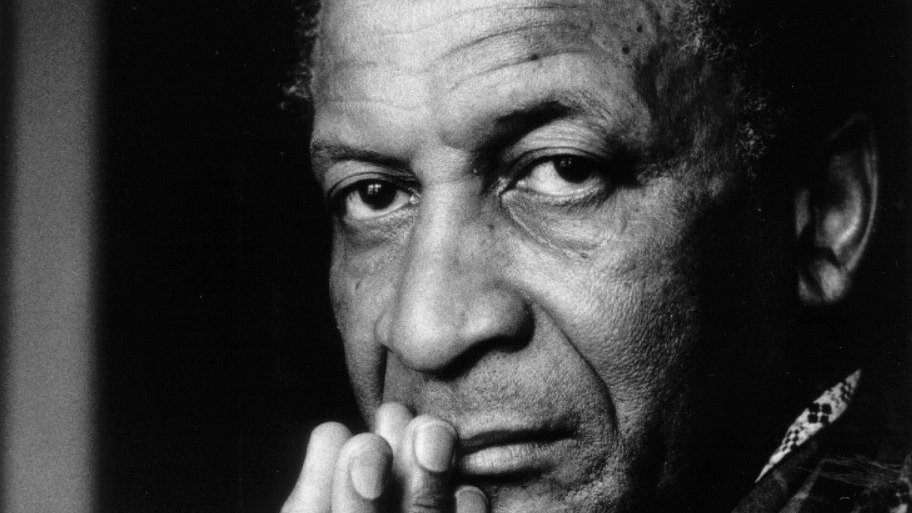 Abdullah Ibrahim
Tue 15 November 2022
Stage time / 7:30pm
Doors / 7:00pm
Book Tickets
Location
LONDON Barbican,
Silk Street
EC2Y 8DS
Tickets
£29.50 - £49.50 + booking fee
South African pianist Abdullah Ibrahim returns to London - a mesmerising evening from a master musician.

Any performance from Cape Town's jazz hero is a journey through a lifetime's experience; the musical melting pot of his upbringing (gospel and jive, American jazz and classical music, sacred and secular) and the music of his jazz heroes (Ellington and Coltrane amongst them) all skilfully embroidered by his free-flowing piano invention.

His solo show draws us ever closer as his distinctive brand of exquisite, meditative tranquillity encircles us.

The humble high priest of international jazz

Guardian
Ibrahim's music has long tracked the turbulence of his homeland's history, matching its past struggles and current optimism through music of great hope and deeply reflective soulfulness. 
His solo concerts create a very special and intimate atmosphere, heart stopping melody combined with a powerful spirituality - a pianist whose vast musical reserves can channel the spirits of Duke Ellington and Thelonious Monk, creating what The Guardian describes as 'music of rare eloquence'.
People don't like Abdullah Ibrahim, they adore him, bestowing on him the devotion normally reserved for Nina Simone.

When he plays, melodies tumble out effortlessly, as he slides from theme to theme like a laid-back South African reincarnation of Thelonious Monk.'

Guardian
'It's less a concert and more witnessing a master thoughtfully creating an atmosphere, a vibe. Turn off your distractions and discover the strength in delicate reflection from a gentle man who has some much to share' (NPR Music)