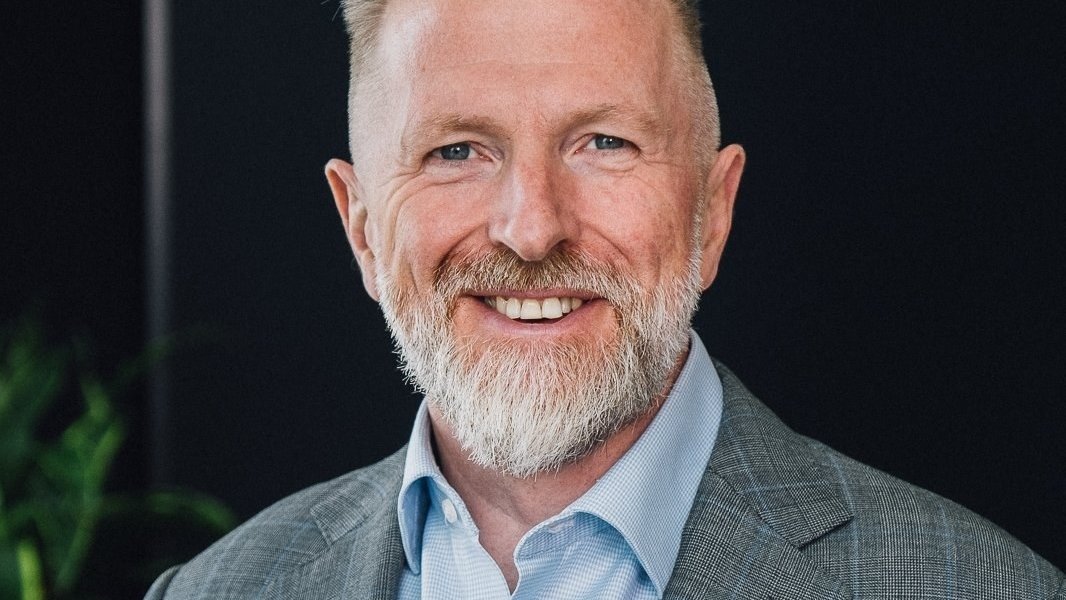 EFG London Jazz Festival – A welcome from Richard Thomas
EFG London Jazz Festival – A welcome from Richard Thomas
On behalf of EFG, welcome to the 30th birthday edition of the EFG London Jazz Festival.
In our ever-changing world, it is an amazing achievement for one of the world's greatest jazz festivals to celebrate its 30th birthday and we are proud to have been a key partner for so much of that journey. The EFG London Jazz Festival has innovation, collaboration and adaptability at its core, all values we admire and aspire to share. Every year it invites the artists and the audiences to come together and experience the very best of the Arts.
Over the course of its history, we have seen the Festival go from strength to strength and evolve into a vital platform from which young artists can flourish. As a result, there is now an impressive 'jazz alumni', who have grown up with the Festival and are now established artists in their own right. This valuable legacy reinforces our ongoing commitment to talent development and the creation of new music.
The 30th EFG London Jazz Festival promises to be very special, with a vibrant line-up that explores every corner of the jazz world, from celebrated global icons to the next generation of up-and-coming jazz superstars from the UK.
In recent years, the Festival programme has successfully evolved to combine live music with fresh digital content, reaching a whole new audience. One constant, however, is the EFG Elements Series, four shows we hand-pick in conjunction with Festival organisers Serious, that exemplify the richness and diversity of line-up.
So, for 10 days in November, join us as the EFG London Jazz Festival takes over some of the capital's most iconic venues, putting live performance at its centre, transcending social boundaries and uniting people with a shared sense of community.
Richard AA Thomas MBE
CEO UK REGION
EFG PRIVATE BANK LIMITED