EFG London Jazz Festival & Women in Jazz | Celebrating Female Talent with JGRREY, KAY YOUNG, DJS IZZY BOSSY & ROSIE LOWE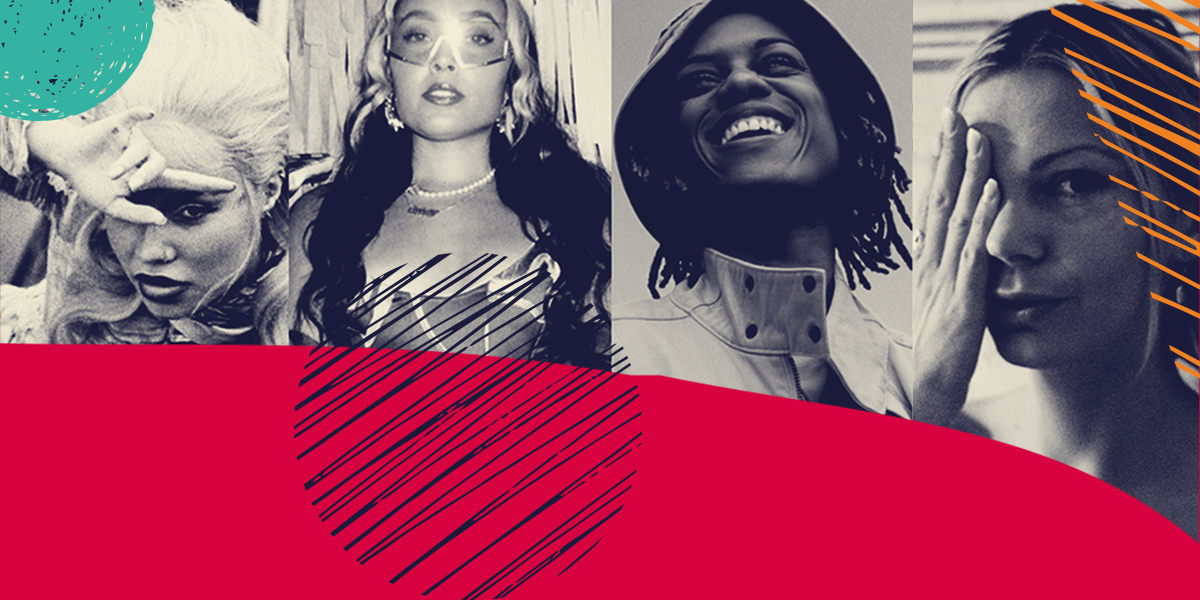 Women in Jazz and EFG London Jazz Festival celebrate the influence of the UK female rappers, hip hop and soul artists on the scene, with live performances from JGRREY and KAY YOUNG plus DJ sets from IZZY BOSSY and ROSIE LOWE
Wednesday 17 November 2021 | LONDON Colour Factory
Info and bookings at efglondonjazzfestival.org.uk/WIJ
JGrrey is one of the most exciting neo-soul artists in the UK scene, exploring life's storms with her honest, raw messages. Following a sold-out UK tour, performing at Glastonbury, and opening for Billie Eilish on the UK and European tour, she comes to EFG London Jazz Festival to perform from her latest releases.

Rapper and producer Kay Young is one of ROC Nation's newest signees (Jay-Z's imprint), mixing jazz, hip hop, funk, and soulful house with her captivating intuition. Her latest single 'I've Got You' is a fast, uplifting dance track featuring JNR Williams and her influences range from Kendrick Lamar and Chance The Rapper to The Carpenters and beyond.

Plus DJ sets from Rosie Lowe - one of 6Music's most played artists, who has worked with Little Simz, Hot Chip and more - and Izzy Bossy, co-founder of collective BOSSY LDN; an initiative which aims to provide structural change in the music industry through mentorship, lectures and mental health support.


Women in Jazz set up by Founders Louise Paley and Nina Fine, celebrates and showcases the music and stories of women, to inspire the next generation of talent. Having established strong relationships with music tastemakers Worldwide and Jazz FM, and created a mentoring programme for the Guildhall School of Music and Drama and Tomorrow's Warriors, Women in Jazz help artists get to the next stages of their careers.

This programme was put together by Louise Paley and Juliet Temko.

We believe that celebrating the talents of women will help inspire the next generation of Artists. We champion female talent through live events, radio and bespoke mentoring programmes to provide artists with the tools, team and confidence to thrive in the music industry

Louise Paley (Women in Jazz)
We, as a mostly female led team, are happy to materialize our ongoing dialogue with Women In Jazz with such an exciting event showcasing a fascinating lineup. The Festival and Serious share the same values with Women in Jazz, not only in championing female talent, but also in dedication to talent development

Pelin Opcin (EFG London Jazz Festival)