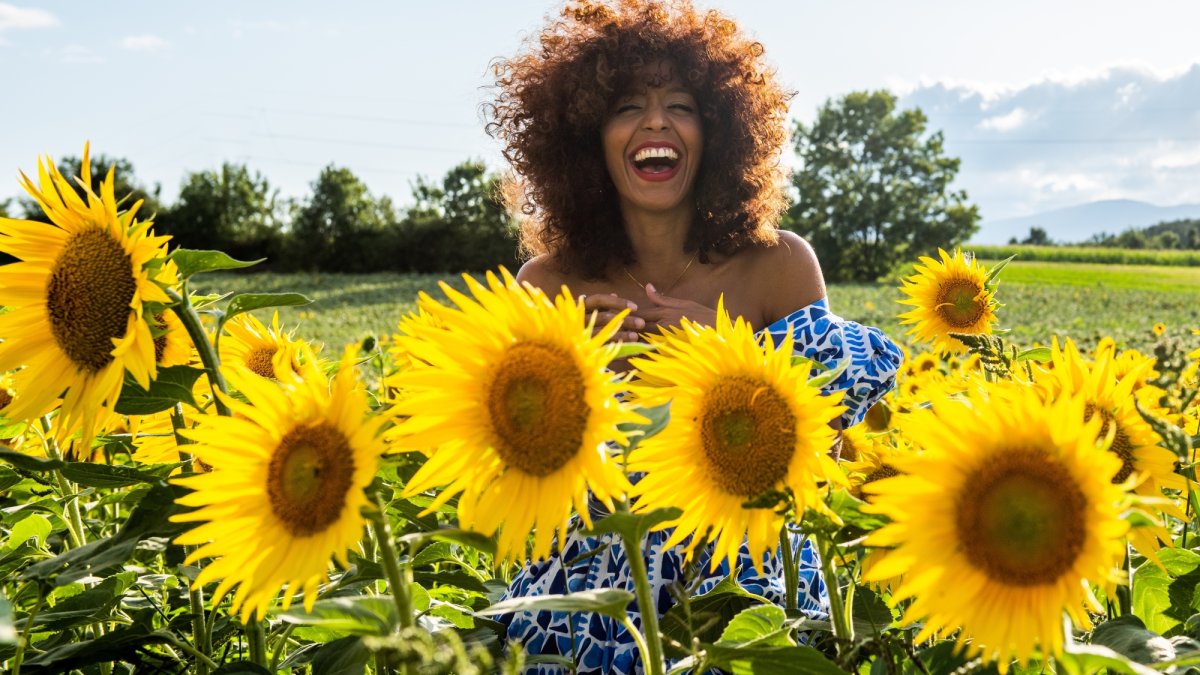 YILIAN CAÑIZARES - Resilience Trio, feat. Childo Tomas & Inor Sotolongo
Sun 13 November 2022
Stage time / 7:30pm
Doors / 7:00pm
Book Tickets
Location
LONDON Southbank Centre / Queen Elizabeth Hall,
Belvedere Road
SE1 8 XX
Tickets
£30 - £35 + booking fee
'Yilian is one of the most incredible talents of the new generation of Cuban musicians. She is a virtuoso, she is expressive, spontaneous and with a grace that makes her the favourite of all of us.' (Chucho Valdés)

Violinist, singer and composer Yilian Cañizares is one of the most inspiring artists of our times. Staying true to her origins, she skilfully blends jazz, classical and Afro Cuban rhythms with her otherworldly voice. Born in Havana and settled in Switzerland, she carries on her great respect for the past and sensitivity towards the future.

Yilian Cañizares's Resilience Trio, featuring Childo Tomas and Inor Sotolongo, is a project that transmits hope, coming from times when they have chosen to face adversity and continue to create art.