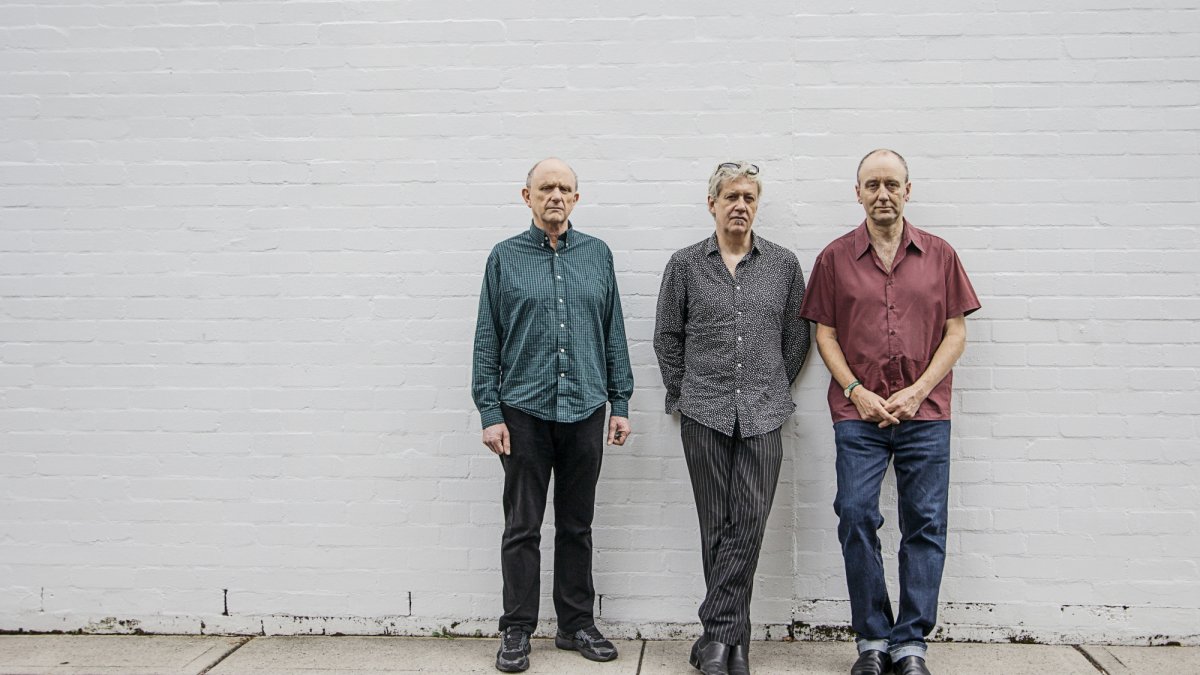 The Necks
Sat 20 November 2021
Stage time / 7:30pm
Book Tickets
Location
LONDON Kings Place (Hall One),
90 York Way
N1 9AG
Tickets
£26.50 + booking fee
Recognised widely as the very pinnacle of live improvised music, the ground-breaking Australian trio presents a new piece of music every time they step on stage.

Forming in Sydney Australia in 1986, over the last 33 years The Necks have built an international reputation as masters of their own musical language of long-form improvisation. Each night they step onto the stage with no pre-conceived ideas of what they will play – they and the audience will go on a sonic journey that is created in the moment and in that room.

They have been touring Europe for over 20 years, with additional occasional special projects and collaborations with Brian Eno, Swans, Ilan Volkov and symphony orchestras, Evan Parker, Karl Hyde, Leo Abrahams, and Nick Cave and The Bad Seeds.
One of the most extraordinary groups on the planet… a sonic experience that has few parallels or rivals.

The Guardian