Istanbul Psychedelic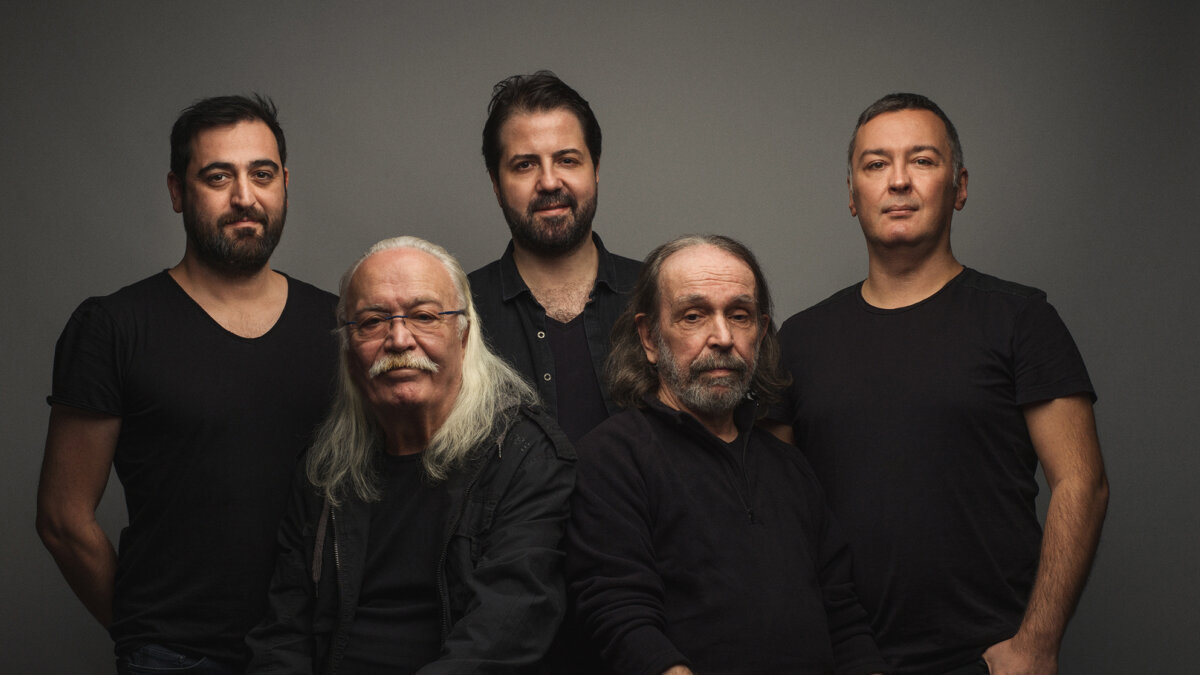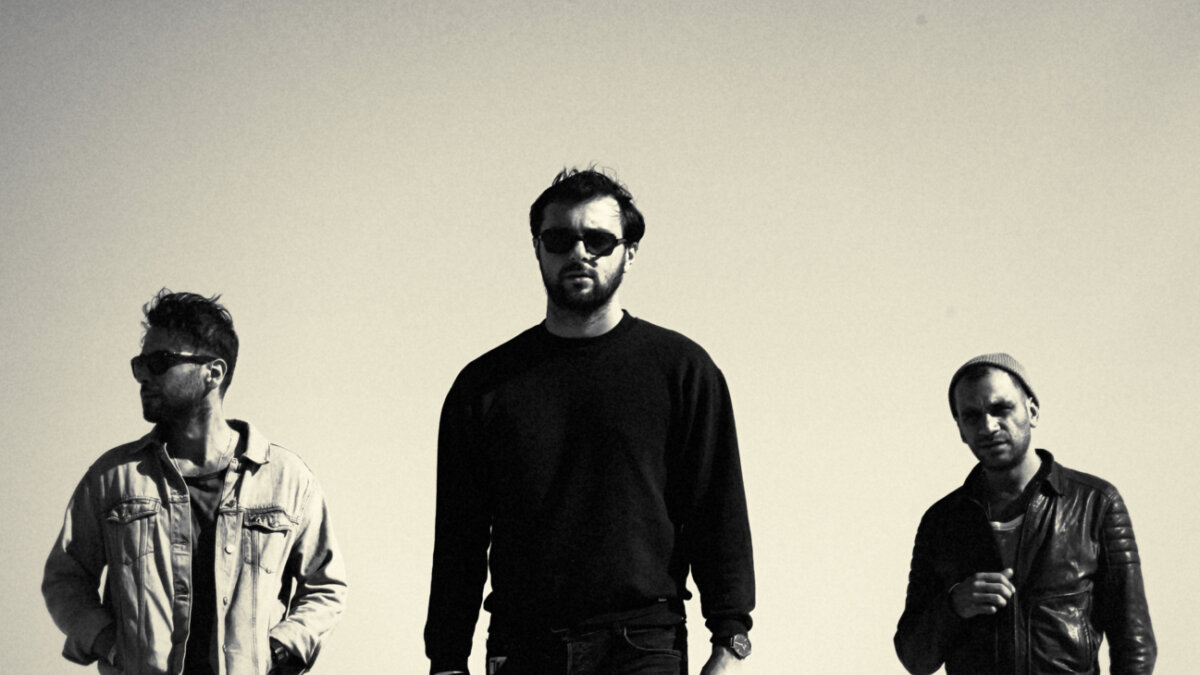 Sat 21 November
Stream time / 9:30pm
Enjoy For Free
Streams & Films
EFG London Jazz Festival is delighted to present Istanbul Sounds, featuring three unique names from different generations of alternative Turkish music, welcoming audiences from Istanbul's historical sites; psychedelia legends Baba ZuLa and Moğollar, and Montreux Jazz Award winner Islandman.
By mixing oriental instruments such as the darbuka, electric saz, and spoons with electronics and modern sounds, BaBa ZuLa creates a sound all their own called Istanbul psychedelia.
While a ney can represent the past Sufi-Islamic tradition, and a clarinet is the symbol of the music of the Turkish gypsies - an electric saz together with a wooden spoon can serve as musical compass to Turkish musical roots going as far back as pre-Islamic, shamanic times, through Anatolia reaches all the way up to present-day Istanbul. Their forthcoming new album 'Hayvan Gibi' will be released on Night Dreamer later this year.
Islandman provide a unique mix of mellow electronic dance beats with spacey live guitars, backed up with shamanic rhythms. After giving successful performances at festivals such as Cappadox, Sunbeat Festival, Apple Flower Festival, Istanbul Jazz Festival, Montreux Jazz Festival and Boom Festival, the trio continue their stratospheric rise, with an Anatolian tradition of fusing the music of the world with its own.
Pioneers Moğollar bring their multi-layered psych folk rock top the mix.

You might also like