ImPossibilities, The Exiles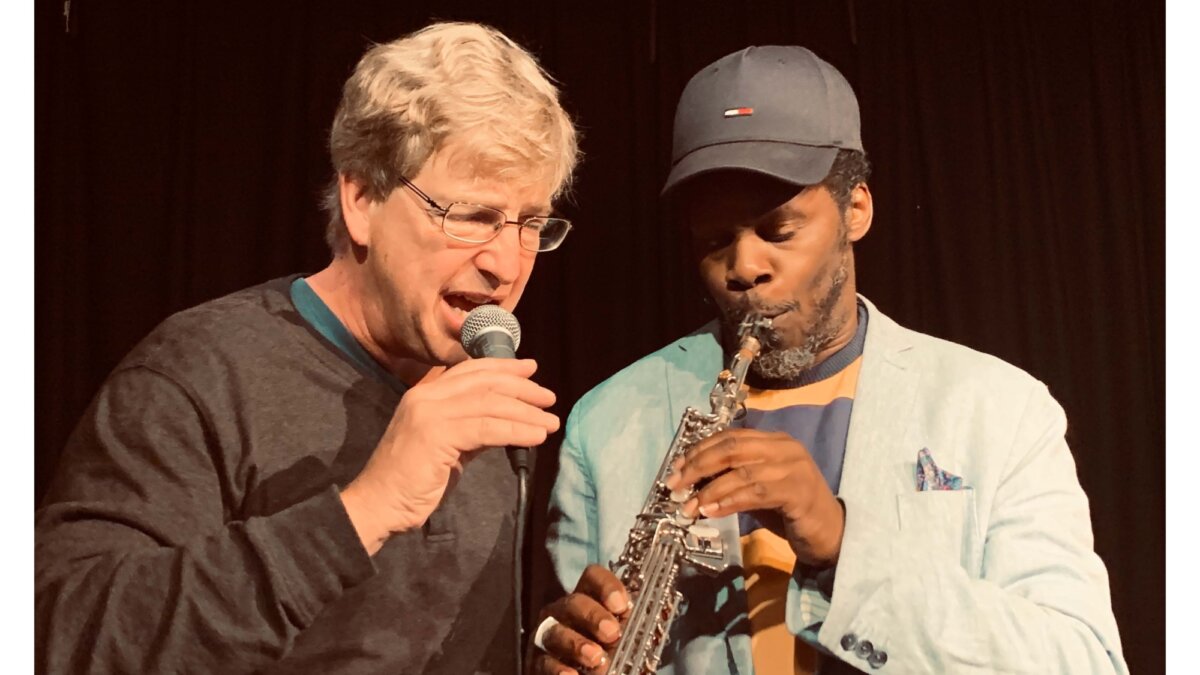 The week-long Guildhall Autumn Jazz Festival concludes with performances by The Exiles and (Im)Possibilities. The festival showcases emerging talent and new voices from Guildhall's thriving and eclectic community, and features performances by current and past students. "The Exiles bring their joyful freedom, virtuosity and rich sound to music by Stroman, Rebello, Wayne Shorter, Ivan Linz, Ralph Towner and John Taylor.
US Vocalist Stroman has performed with Billy Cobham, Rufus Reid, Dizzy Gillespie, Youssou N'Dour, Bobby Wellins and others. Saxophonist Steve Williamson, hailed as a major voice since bursting on the scene with the Jazz Warriors in the 1980s, was the first artist recorded on Verve Records since Charlie Parker; later self-exiled from the scene, he has returned with a vengeance. Jason Rebello is a consummate artist who, after touring the world with Sting, Jeff Beck and others, returned to the British jazz scene, leading his own group, creating solo projects, and appearing with Tim Garland and numerous others. Calum Gourlay leads and composes for his Calum Gourlay big band as well as being bassist of choice for many top UK artists. Winston Clifford, proclaimed Best Drummer in the 2018 British Jazz Awards, has performed worldwide with Art Farmer, Stanley Turrentine and Freddie Hubbard as well as Williamson, Stroman, and many others."
'ImPossibilities' was formed in 2013 in response to a performance by the legendary Sun Ra Arkestra, at the acclaimed Barbican Transcender Festival. A project was conceived to create a collective of musicians and creative thinkers to make music, sound, poetry and visual work inspired by Sun Ra and which would reflect the broad range of artists and art forms that his legacy continues to inspire, decades after his departure from planet Earth.
Since its inception, students from the Guildhall School have collaborated with young aspiring musicians, poets and leading international jazz musicians to create new musical hybrids, under the artistic leadership of guitarist, educationalist, composer and Sun Ra archivist Paul Griffiths.
The Impossibilities band creates a sonic amalgam of free jazz, spiritual sounds, roots and folkloric music, hip-hop, nu-soul, spoken word, groove and abstraction. 

You might also like