iLive Radio x EFG London Jazz Festival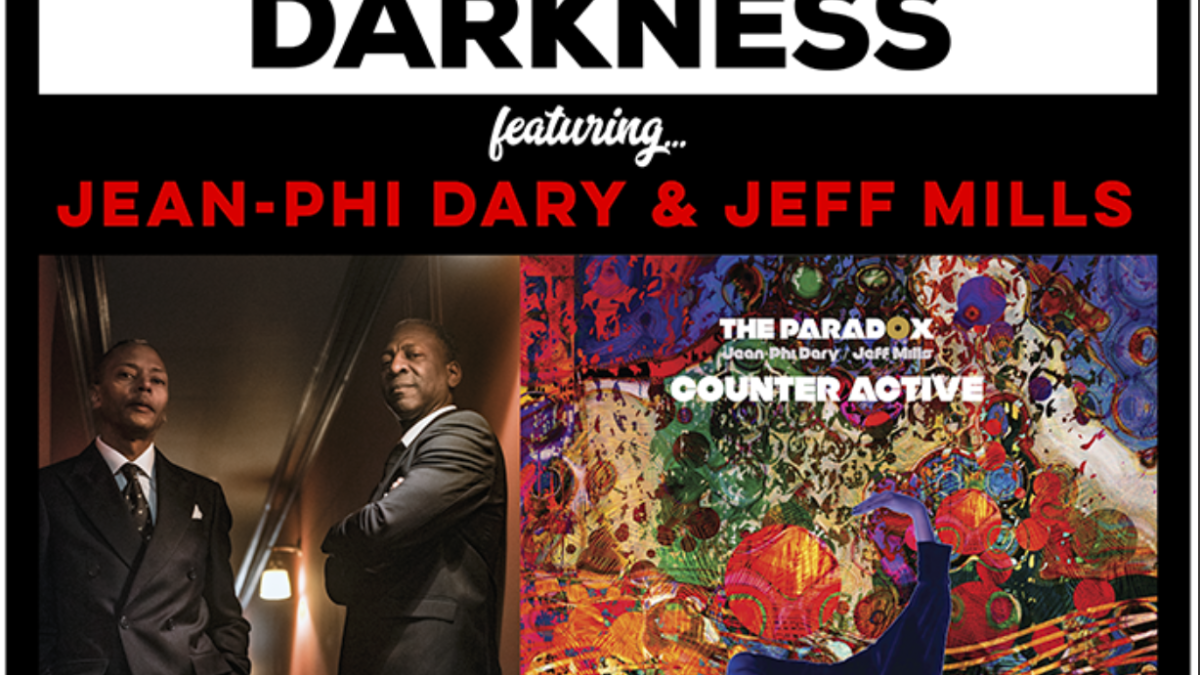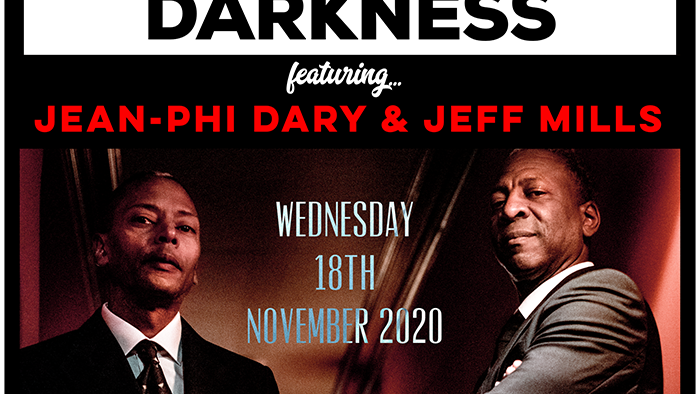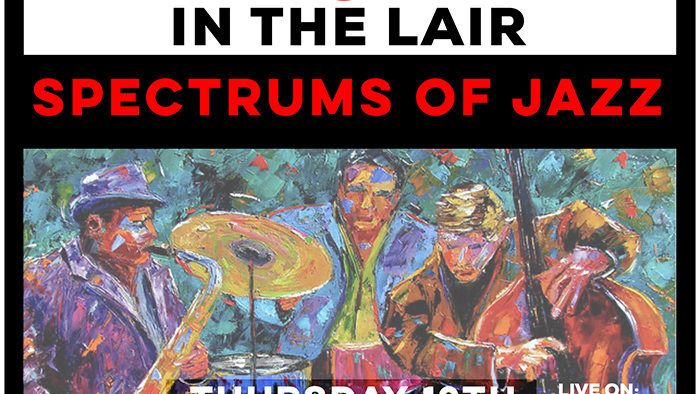 iLive Radio continues its campaign aimed at 'changing the way YOU listen to radio' with the addition of its distinctive musical melodies to the EFG London Jazz Festival.
The digital station, nominated Best Internet Radio Station 2019 by Ground Breakin', will take its first steps into the capital's established Jazz arena to spread its policy of music without borders.
iLive Radio's own unique EFG London Jazz Festival 2020 vision begins on Sunday 15th November, 12-2pm, from 'The Lair' with 'Spectrums of Jazz' presented by Fox to bring you the sweetest, eclectic jazz Flavas to Vibe your Sunday; with a second, longer emission on the morning of Thursday 19 November, 9am - 12pm .

On Wednesday 18 November, 9- 12 midnight, 'Slipping Into Darkness' with Ra Hendricks features the exclusive preview of new music. What happens when you put Jean-Philippe Dary, former Musical Director and pianist in the band of the late, legendary Tony Allen, and Jeff Mills, DJ, composer, record producer who, because of his technical abilities as one of the most innovative DJs on the US music circuit, became known as 'The Wizard'? The groundbreaking album: 'The Paradox: Counter Active'.


Slipping Into Darkness' with Ra Hendricks
Wednesday 9pm - 12am / Midnight GMT.
With Very Special Guests Jean-Phi Dary & Jeff Mills.
Listen via: http://uk.iliveradio.com
iLive Radio UK app (Google Play):http://play.google.com/store/apps/details…
TuneIn App: http://tun.in/seWWI
MyTuner radio: https://mytuner-radio.com/radio/ilive-uk-476088/
iLive UK (Apple Music App) https://music.apple.com/…/stat…/ilive-radio-uk/ra.1461364334


'Spectrums Of Jazz' with Fox (In The Lair)
Thursday 9am - 12pm / Noon GMT.
Listen via: http://uk.iliveradio.com
iLive Radio UK app (Google Play):http://play.google.com/store/apps/details…
TuneIn App: http://tun.in/seWWI
MyTuner radio: https://mytuner-radio.com/radio/ilive-uk-476088/
iLive UK (Apple Music App) https://music.apple.com/…/stat…/ilive-radio-uk/ra.1461364334

You might also like