Trondheim Jazz Orchestra & Hedvig Mollestad: Maternity Beat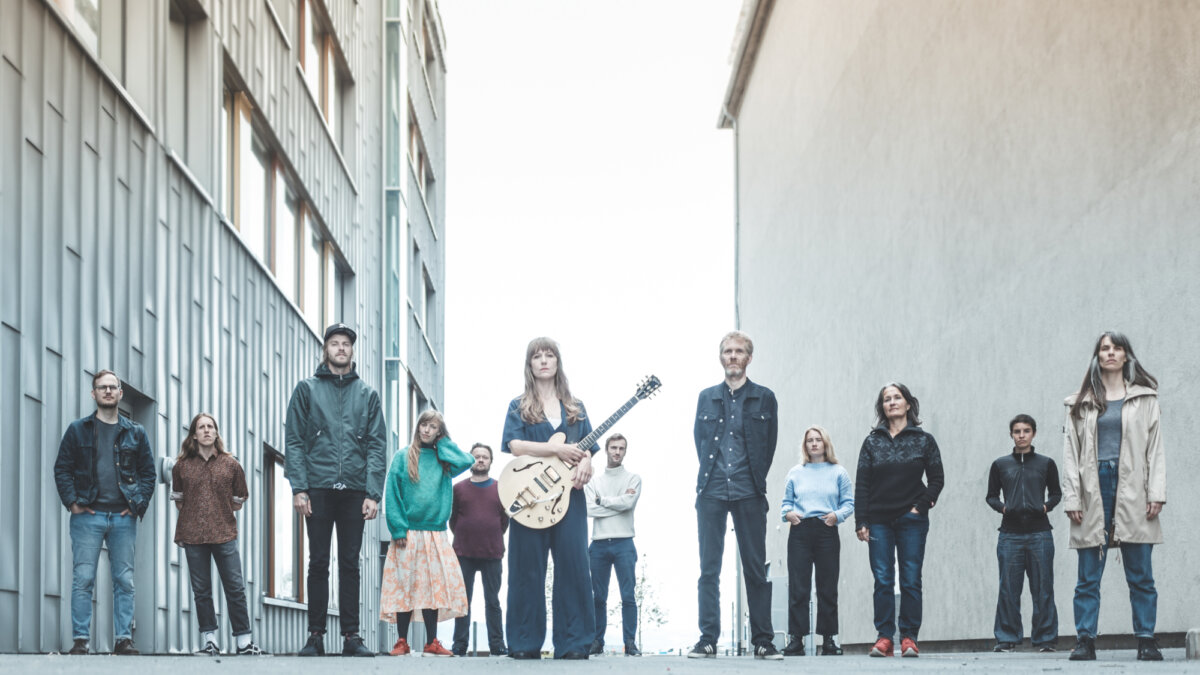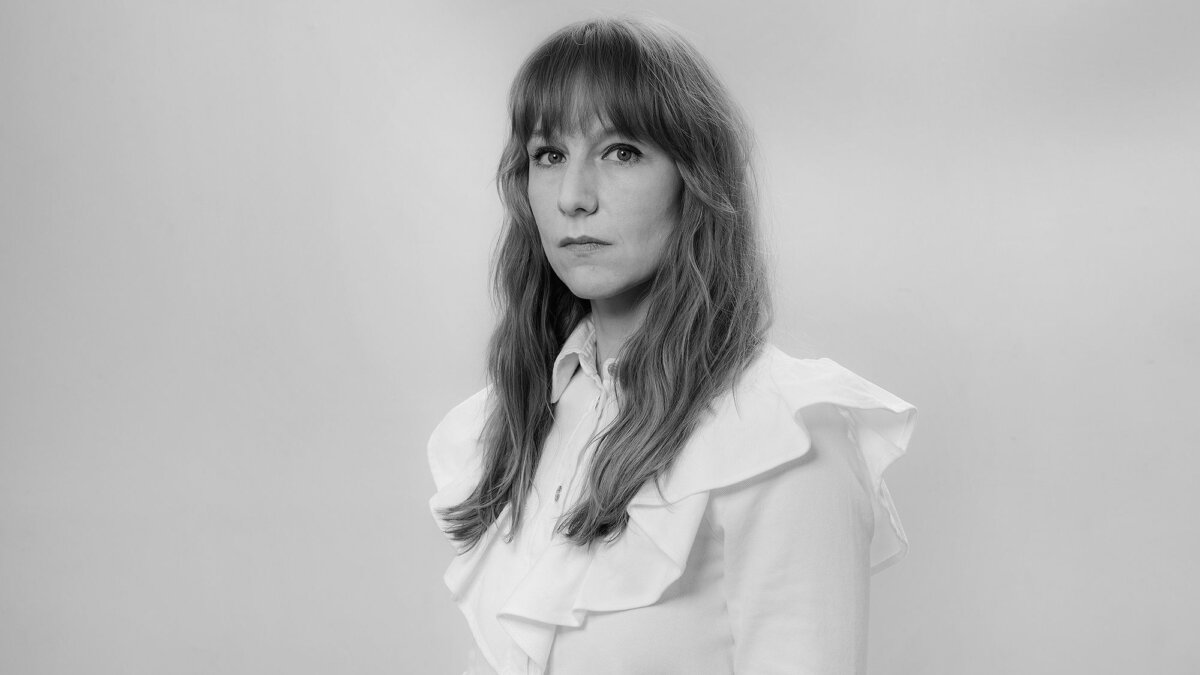 Thu 19 November
Stream time / 7:00pm
This video has now expired.
Hedvig Mollestad Thomassen is a groundbreaking and influential Norwegian guitarist from Ålesund. Her work with Hedvig Mollestad Trio, including 6 albums from 2011-2018, has led to broad international attention and interest, but she has also played with Jarle Bernhoft,Trondheim Jazz Orchestra, Mats Gustafsson, Jon Balke and Jon Eberson, to mention a few. 
Her first solo album Ekhidna was released June 2020, and she was included in Downbeat's "25 for the future", where the article shine a spotlight on ascending artists that potentially will shape the direction of jazz in the years to come. In recent years, Mollestad has also made her mark as a composer outside the trio, with several commissioned works. 
In 2019 she delivered Tingingsverket to Vossajazz, her most recent release Ekhidna. In 2019 she was also awarded the prestigious Musicians Prize at Kongsberg JazzFestival, inviting her to play three concerts at the festival of 2021.  

This performance presents her most recent work Maternity Beat which was performed for the first time with Trondheim Jazz Orchestra at Molde International Jazz Festival / Moldejazz on 18th July 2020 in Bjørnsonhuset, Molde.
Vocals: Mai Elise Solberg, Ingebjørg Loe Bjørnstad
Flute: Trine Knutsen
Violin: Adrian Løseth Waade
Trumpet: Susana Santos Silva
Tenor Sax: Petter Kraft
Alto, soprano, bary: Martin Myhre Olsen
Percussions: Ingvald Andre Vassbø
Double bass: Georgia Wartel Collins
Keys: Ståle Storløkken
Drums: Torstein Lofthus
Guitar: Hedvig Mollestad Thomassen
Live sound: Ketil Nicolaysen
Video design: Joffe Myrvold
Regi: Lars Nikolay Riksheim
Camera: Ben Fylling and Johannes Mork
Light design: Ingrid Skanke Høsøien