Guido Spannocchi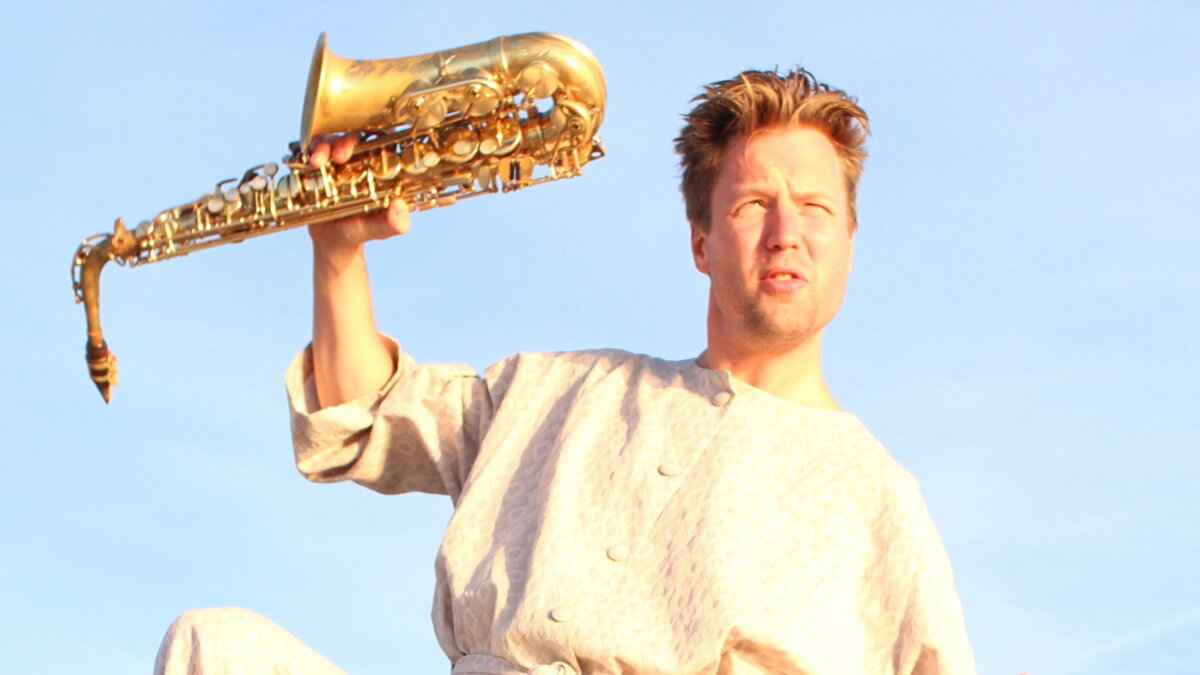 Sat 14 November
Stream time / 1:00pm
Book Tickets
Location
ONLINE (from Highbury Arts Club)
Tunes in Rooms is a series of intimate living room concerts which brings people together over carefully crafted underground jazz. Using the internet as our stage, we bring together the world's finest musicians to perform live sets during times lockdown. 
This fourth edition generously supported by The Austrian Cultural Forum & Highbury Arts Club for EFG London Jazz Festival.


Dial in to listen to an intimate set by
Guido Spannocchi - sax
Hannah Dilkes - trombone
Jason Simpson - bass
James Larter - percussion
Filippo Galli - drums

The event will take place online please obtain stream link via donation. The band will show a live set from Highbury Arts Club followed by a Q&A.


How it works:
Buy us a coffee / make a donation
You'll receive an email with a calendar invite the streaming link
Dial in via the link and enjoy the tunes
All proceedings go to the musicians performing during the show.

You might also like