Four Jazz Writers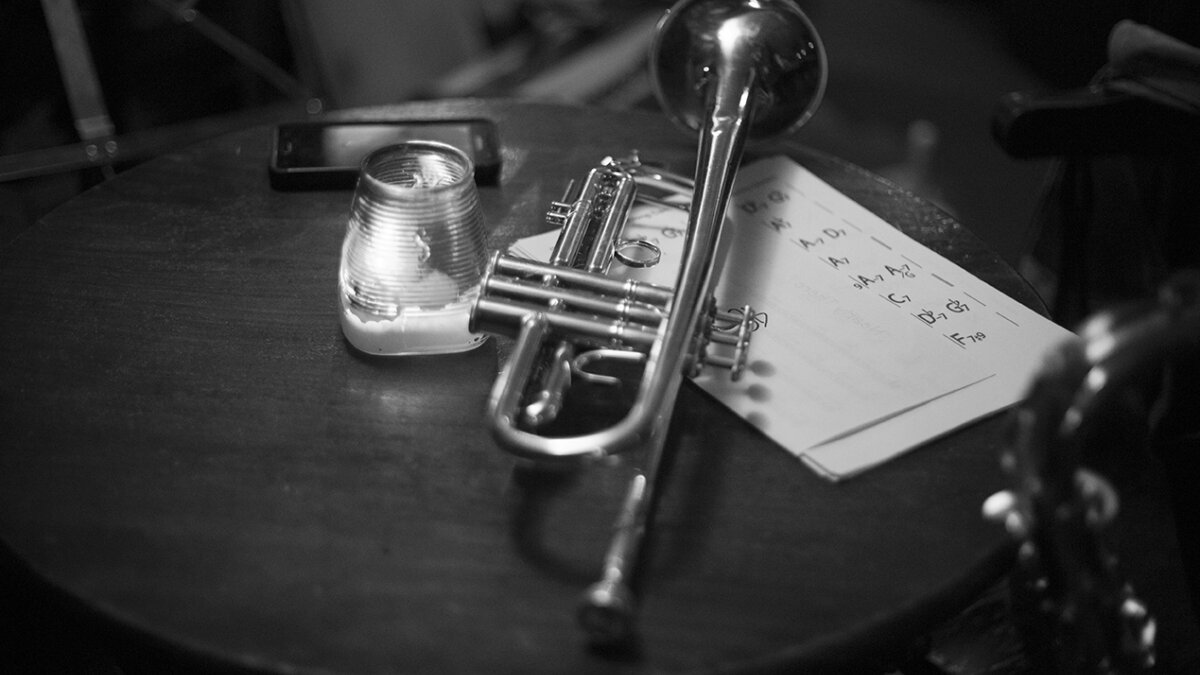 A panel of four jazz writers, Peter Jones (chair), Alyn Shipton, Clark Tracey and Emma Warren, will attempt to answer the question "How do you write about music?" 
Peter Jones is a journalist with Jazz in Europe and London Jazz News, and the author of two biographies: This is Hip: the Life of Mark Murphy and This is Bop: Jon Hendricks and the Art of Vocal Jazz. He is also a jazz singer and composer. Alyn Shipton is a research fellow at the Royal Academy of Music, and a prolific author of books about jazz, the latest of which is The Art of Jazz: a Visual History. He presents Jazz Record Requests on BBC Radio 3, plays double bass, and is co-leader of the Buck Clayton Legacy Band. Clark Tracey is one of the best-known jazz drummers and educators in the UK, teaching at the Royal Birmingham Conservatoire of Music. He is the author of The Godfather of British Jazz, a biography of his father, the pianist Stan Tracey. Before the pandemic, he ran a weekly jazz club in St Albans as well as the annual Herts Jazz Festival. Emma Warren is a music journalist, author, radio host and documentarian. She has been editorial mentor on youth-run publication Live Magazine, and hosts a monthly show on Gilles Peterson's Worldwide FM. Her 2019 book Make Some Space: Tuning in to Total Refreshment Centre documents the current resurgence of jazz in East London, and her new pamphlet 'Document Your Culture' is a guide for writers.

This event is produced in association with Arts Richmond and the Richmond Literature Festival.