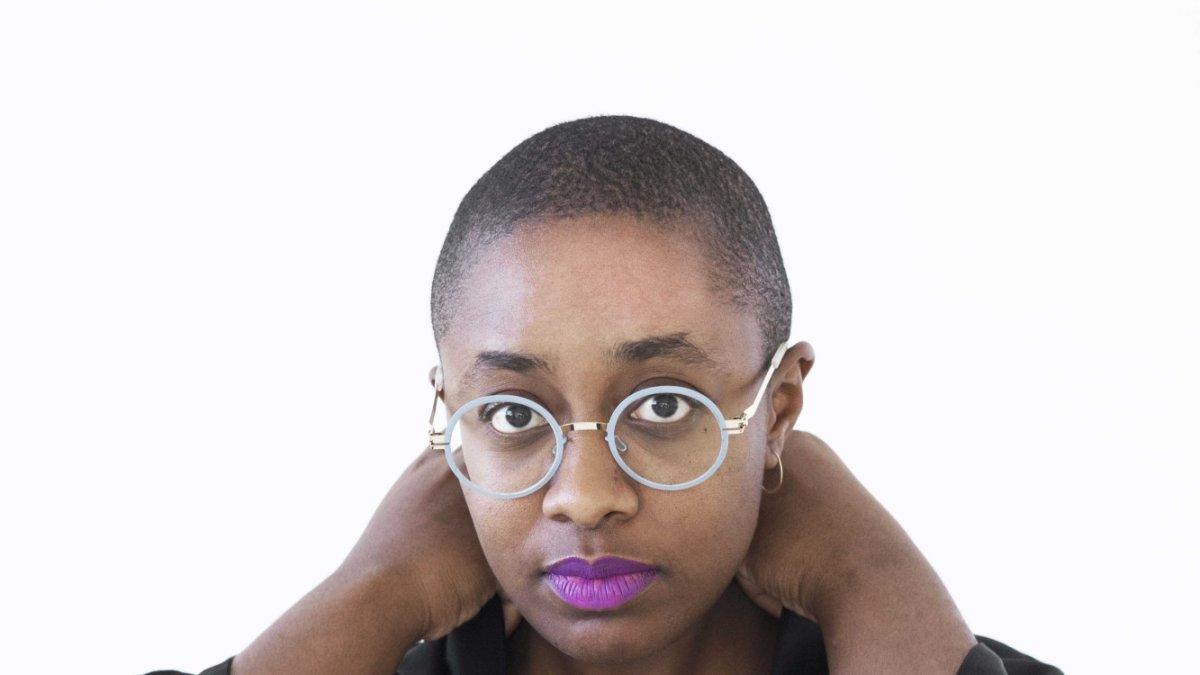 Cécile McLorin Salvant
Tue 16 November 2021
Stage time / 7:30pm
Book Tickets
Location
LONDON Cadogan Hall,
5 Sloane Terrace
SW1X 9DQ
Three-time GRAMMY® Award-winner Cécile McLorin Salvant returns to the Festival with her new quintet featuring Marvin Sewell on guitar, Glenn Zaleski on piano, Keito Ogawa on percussion and Alexa Tarantino on alto saxophone.

Cécile McLorin Salvant is regarded as one of the true gems of jazz, a singular and fearless voice in music today.

Her gifts as an artist are rooted in her intensive study of the history of American Music and her uncanny ability to curate its treasures for her audience. Her albums are explorations of the immense repository of experience and feeling that abound in popular song. With her remarkable vocal technique and on-stage persona, she performs rich interpretations of songs both familiar and obscure.
Recently signed to Nonesuch, details of Cécile's debut album for them - due in 2022 - will be announced soon.
Glenn Zaleski - piano
Marvin Sewell - guitar
Yasushi Nakamura - bass
Keita Ogawa - percussion
Alexa Tarantino - flute