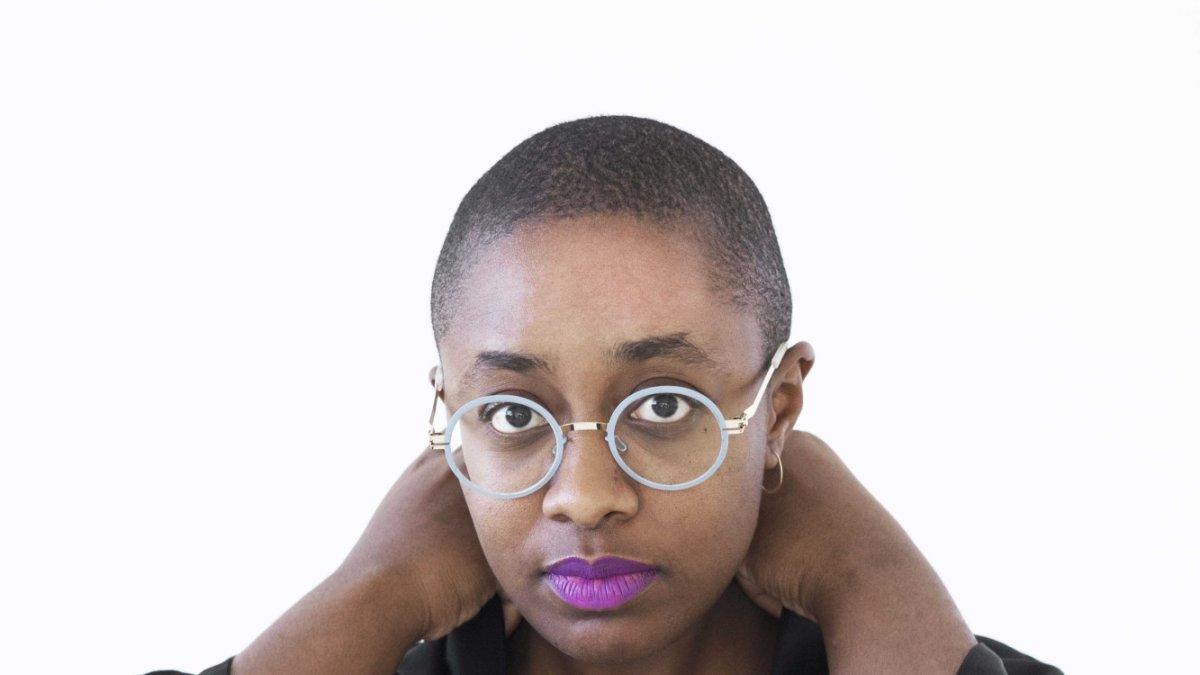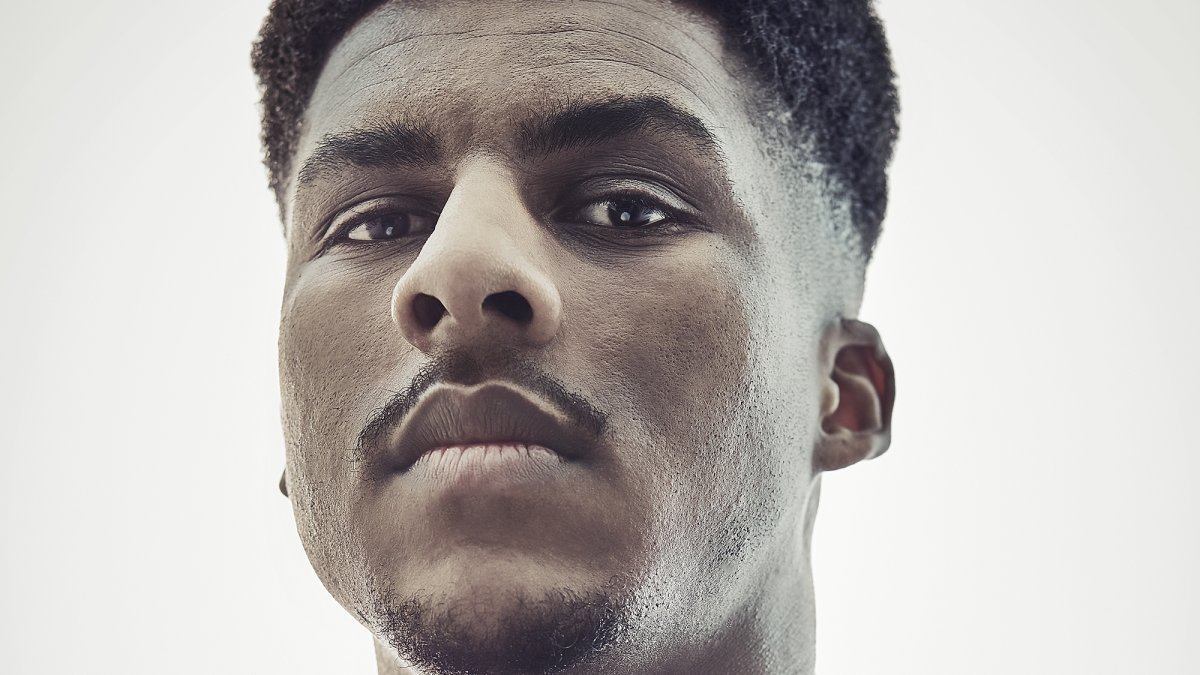 Cécile McLorin Salvant + Xhosa Cole
Tue 16 November 2021
Stage time / 7:30pm
Icons
The Power of The Voice
Home/grown
Celebrate Sax
Location
LONDON Cadogan Hall,
5 Sloane Terrace
SW1X 9DQ
Three-time GRAMMY® Award-winner Cécile McLorin Salvant returns to the Festival with her new quintet featuring Marvin Sewell on guitar, Glenn Zaleski on piano, Keito Ogawa on percussion and Alexa Tarantino on alto saxophone.

Cécile McLorin Salvant is regarded as one of the true gems of jazz, a singular and fearless voice in music today.

Her gifts as an artist are rooted in her intensive study of the history of American Music and her uncanny ability to curate its treasures for her audience. Her albums are explorations of the immense repository of experience and feeling that abound in popular song. With her remarkable vocal technique and on-stage persona, she performs rich interpretations of songs both familiar and obscure.
Recently signed to Nonesuch, details of Cécile's debut album for them - due in 2022 - will be announced soon.
Glenn Zaleski - piano
Marvin Sewell - guitar
Yasushi Nakamura - bass
Keita Ogawa - percussion
Alexa Tarantino - flute
"This is a great double bill. Singer Cecile McLorin Salvant has a unique style, deep in the tradition, but with a highly original twist. Xhosa Cole's musical roots are also anchored in the classic jazz tradition, but with a fiery youthful energy inspired by his native city of Birmingham."

Jazz FM's Helen Matthew. Hear True Brit with Helen Mayhew on Jazz FM every Thursday at 9pm and Late Night Jazz every Friday from 10pm.
Opening for Cecile is 2018's BBC Young Jazz Musicians of the Year Xhosa Cole. The saxophonist, flautist, and composer just released his critically acclaimed debut album K(no)w Them, K(no)w Us with his core quartet and featured artists Soweto Kinch and Reuben James, while his other past collaborators include Monty Alexander, Courtney Pine, and the BBC National Orchestra of Wales.

For his appearance at the EFG London Jazz Festival, he'll be performing a stripped back duo set with bassist Joe Downard (Judi Jackson, Waaju).