Bloto: Kwiatostan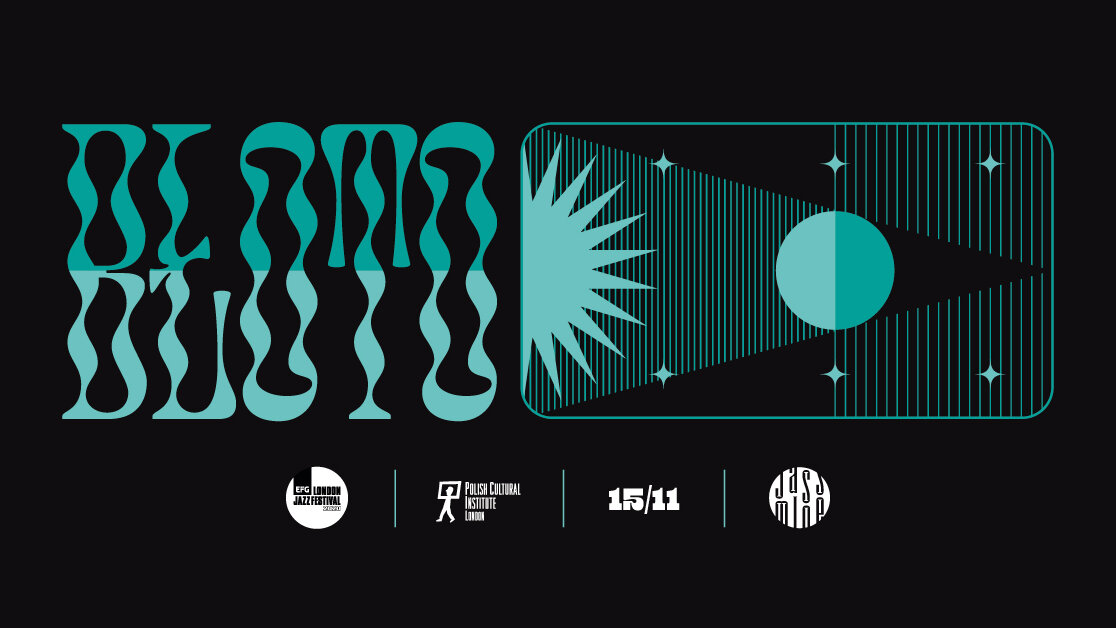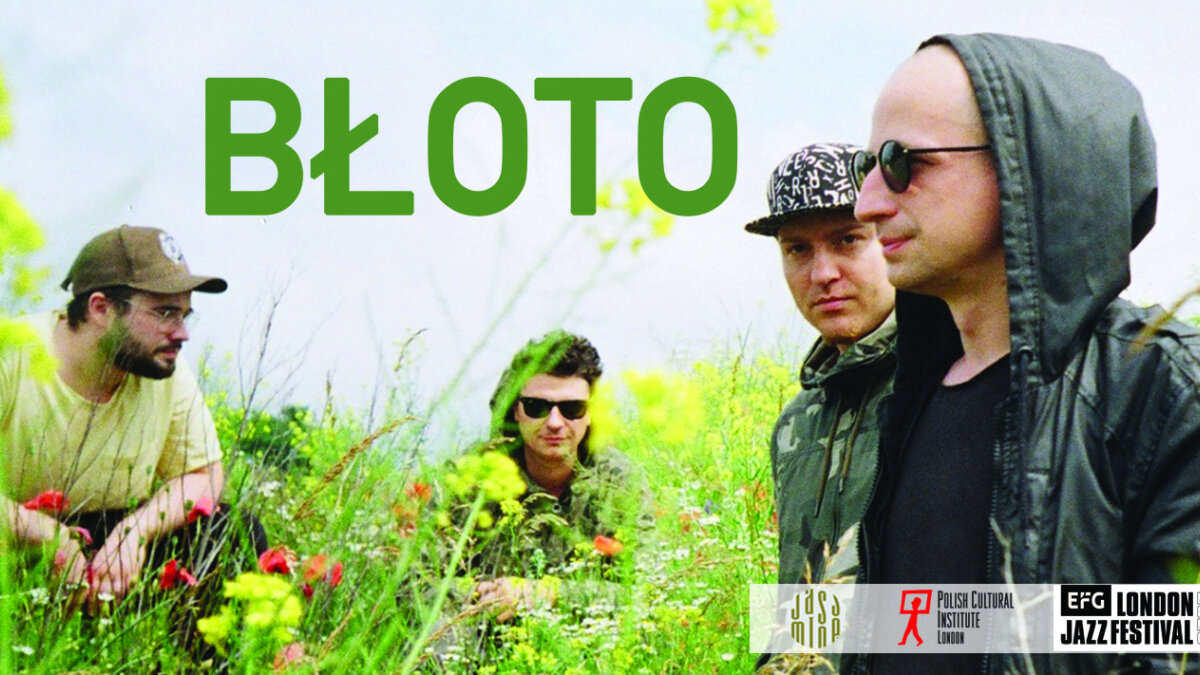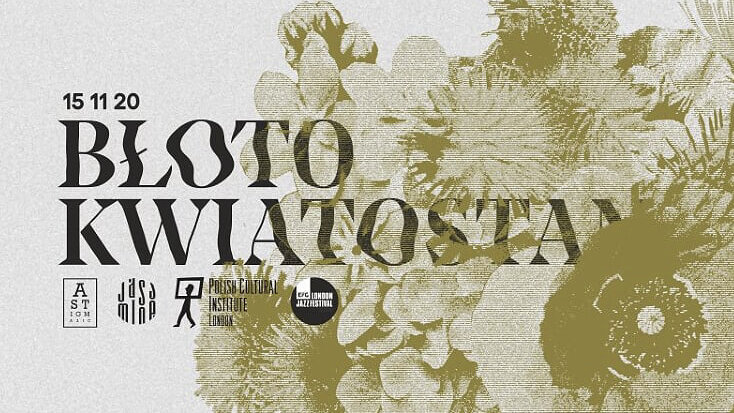 Błoto is a somewhat accidentally formed band made of musicians from Polish sextet EABS, their music is deeply rooted in brutal hip-hop grooves, referring quite loosely to the sound of the 90s. Despite the COVID-19 outbreak disrupting promotional and concert plans of the band Błoto, the three pressings of the debut album 'Erozje' have quickly sold out. Instead of leaving fans with old (recorded in 2018) material, the quartet decided to build the momentum and release the second album in 2020, entitled 'Kwiatostan' ('Inflorescence').
The streets of Warsaw in the first half of 2020 smelled of rain, disinfectant and electrical tension, caused by storms that broke out repeatedly. The black door of the elevator leading to the newly opening Jassmine club was reflected in the puddles. The faces of people passing by were covered with masks, and in street noise, one could hear the soft pulse of bass coming from somewhere below the ground... Two floors below, four musicians known from the EABS group met for the first time since the global pandemic began.
Based on the collective improvisation, they recorded their new material in three days. Despite their previous success, the team did not try to recreate proven patents from 'Erozje', but rather treated them as a starting point. We can still hear the influence of the golden era's hip-hop, but this time the inspiration goes deeper to the connotations with club music (house, juke), and everything, as usual, is based on jazz music. Anthony Mills' unexpected cameo in his rap incarnation as Toni Sauna completes the album entitled 'Kwiatostan'.
The earth is eroding not only due to water, wind, sun or gravity, but mainly as a Warsaw jazz club Jassmine which is opening its doors in September.
Błoto will play an international premiere of the new album in Jassmine club where the recording took place to both physical and online audience.
Line up:
Marek Pędziwiatr - Latarnik (keys & synths),
Olaf Węgier - Książe Saksonii (tenor sax),
Paweł Stachowiak - Wuja HZG B(bass),
Marcin Rak - Cancer G (drums) 

You might also like