Binker Golding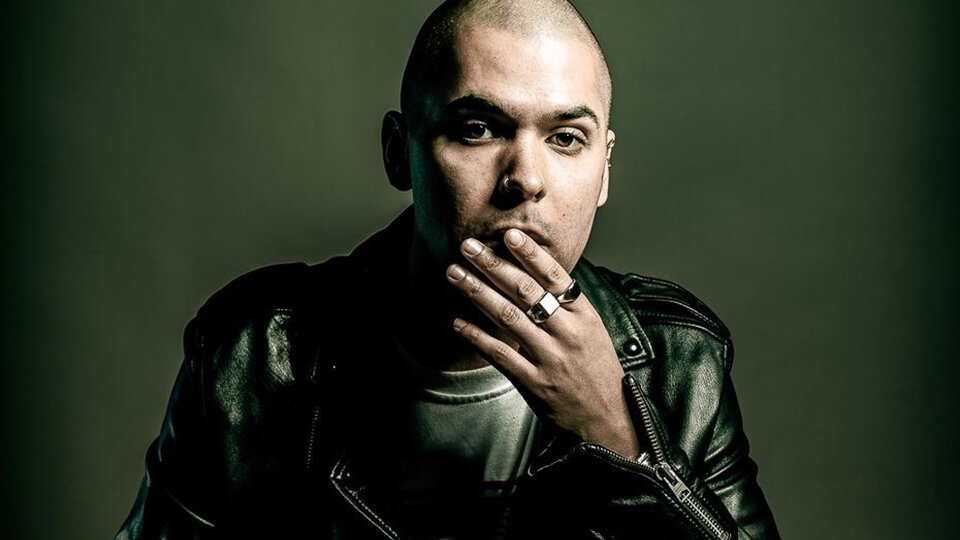 Sat 21 November
Stage time / 8:00pm
Book Tickets
Location
ONLINE (from Kings Place)
Tickets
Stream £10 + booking fee
In addition to his work with MOBO award-winning jazz duo Binker & Moses, saxophonist Binker Golding has played and recorded with some of the UK jazz scene's most exciting talents, including Zara McFarlane, Ashley Henry and Elliot Galvin. 
In this show Binker will be joined by bassist Olie Brice & drummer Steve Noble for a completely improvised set of high energy free-jazz. Expect the conventional boundaries of jazz to be pushed & the limitations of the sax, bass, drums trio to be explored.

Please note, the ensemble will not be playing material from "Abstractions of reality past & incredible feathers".



None of the new improviser-composer saxophonists on London's underground scene are more accomplished than Binker Golding

All About Jazz