Our History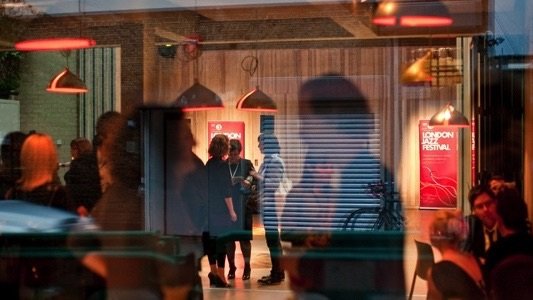 Published to coincide with our 25th year, is the short book below, which tells the story of this major annual event in British popular music and jazz history: the London Jazz Festival. 
It is an accessible history of jazz in London and the Festival's place at the heart of that, written by two of the UK's leading music scholars - drawing on archival research, as well as on a set of original interviews with musicians, festival directors, promoters and audience members, specially undertaken.
This book is an output of the Arts and Humanities Research Council collaborative project The Impact of Festivals (2015-16), funded under the Connected Communities Programme.